US durable goods orders dip in July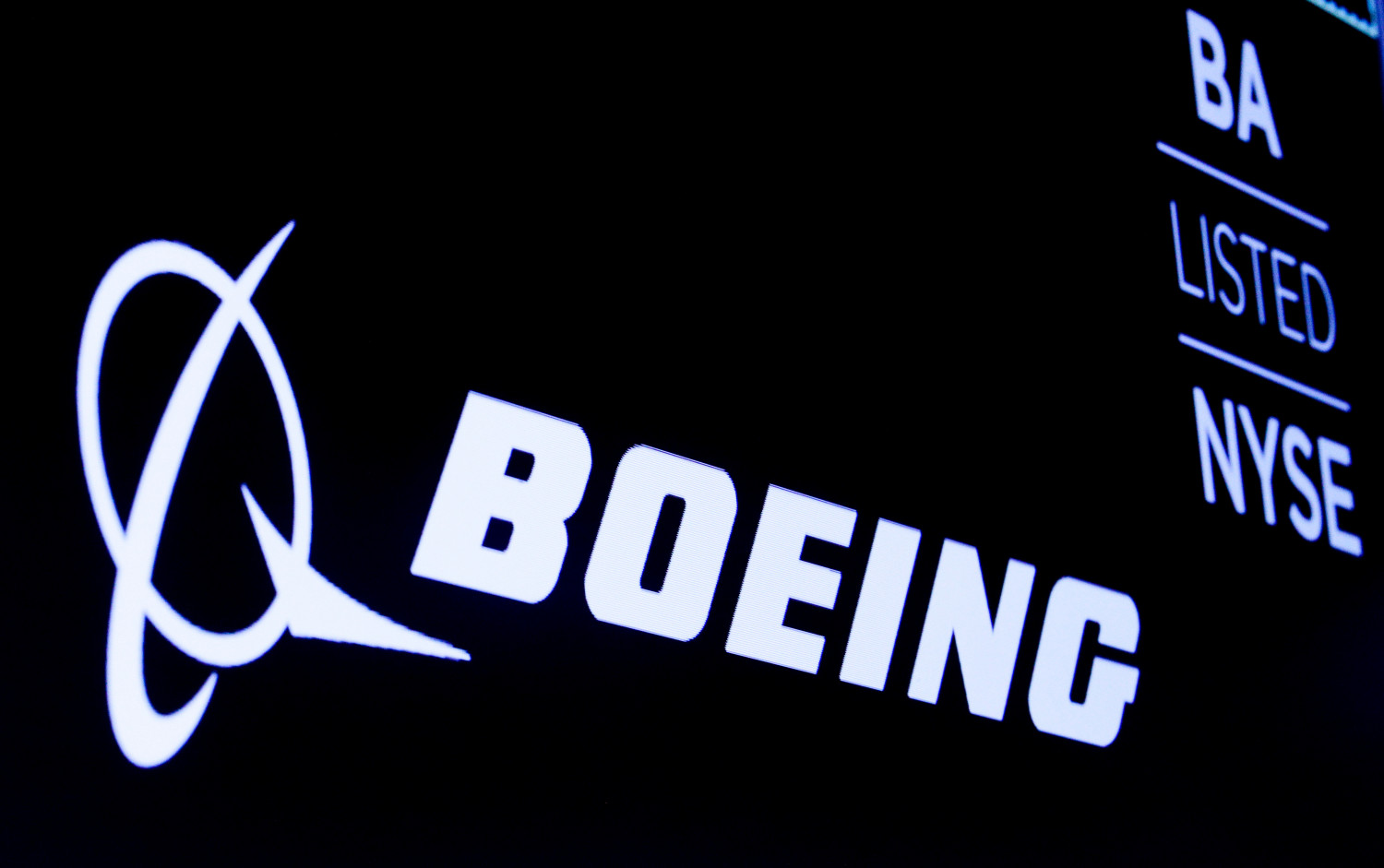 Orders in the US for goods made to last more than three years dipped last month, dragged down by a decline in demand for civilian aircraft.
According to the Department of Commerce, in Seasonally adjusted terms, total durable goods orders slipped in July at a month-on-month pace of 0.1% to reach $257.2bn (consensus: -0.3%).
That was on top of a downward revision in June's rate of change of one tenth of a percentage point to 0.8%.
Excluding transportation, orders grew by 0.7% when compared to June, with the often volatile category of orders for civilian aircraft and parts plummeting by 48.9%.
On the flip-side, taking away orders from the Defence sector, durable goods orders shrank by 1.2%.
Orders for motor vehicles and parts also exhibited strength, jumping 5.8% on the month to $53.84bn.
In parallel, machinery orders were up by 2.9% on the month to reach $38.4 whilst those for primary metals increased by 2.7% to $24.7bn.
Orders for non-defence capital goods excluding aircraft, which many consider to be a more reliable indicator of underlying demand, were flat versus June (consensus: 0.7%).
Total durable goods orders grew by 25.3% in annual terms.
Commenting on the latest durable goods orders data, Ian Shepherdson, chief economist at Pantheon Macroeconomics, highlighted that the rate of increase in so-called core orders remained "solid".
Excluding transportation, orders had risen by 14.3% over the past three months while core capital goods orders were still running about 18$ or at an annualised $140.0bn above the pre-Covid pace, as companies deploy government support and rising profits to gain a competitive advantage.
"Businesses are sitting on record cash piles, so we expect capital goods orders to run hot for some time yet; the backlog of capex, dating back to the crash of 2008, is enormous."