US December trade tariff hike could be shelved, White House's Kudlow says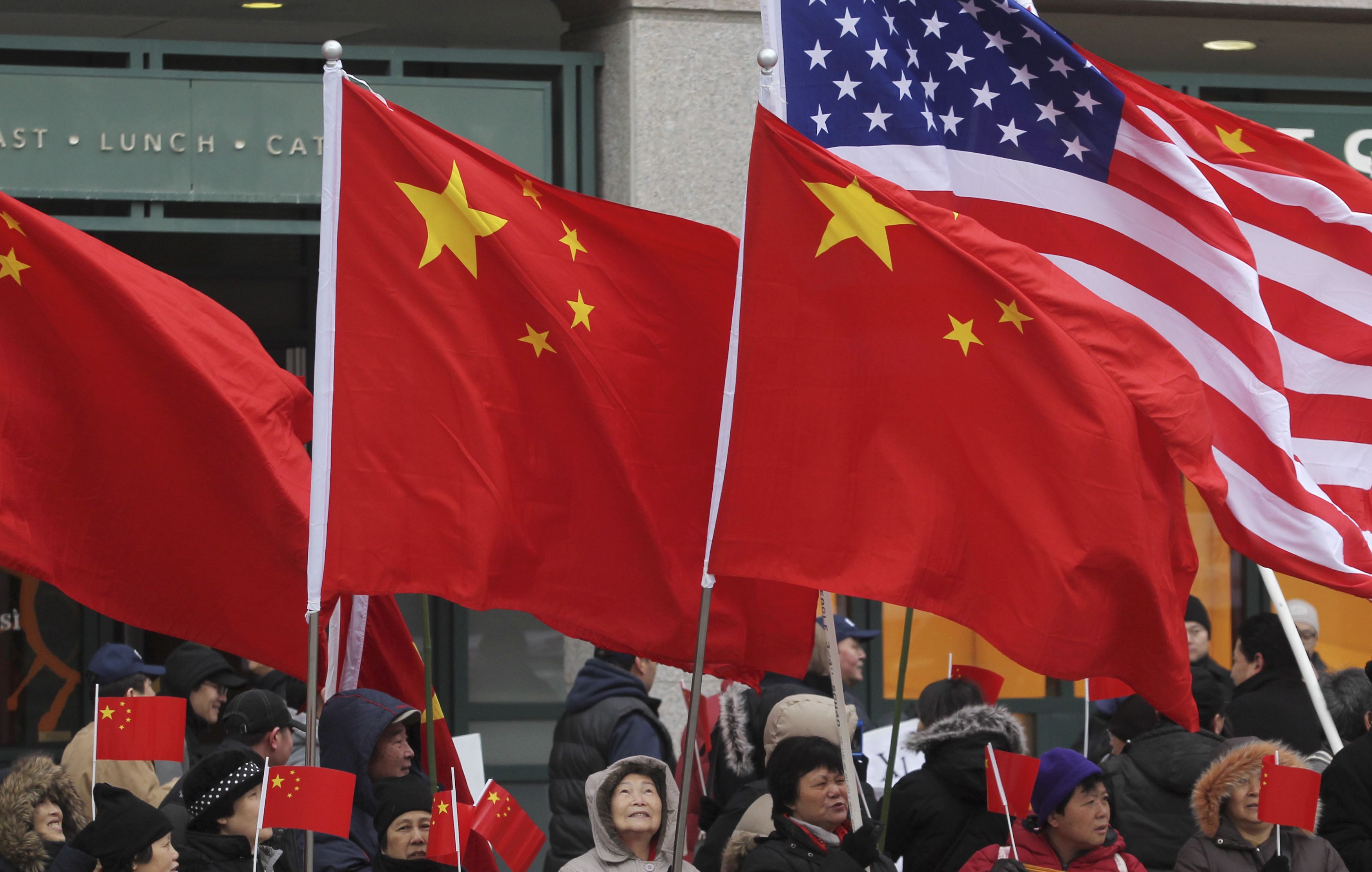 A planned hike in US trade tariffs on Chinese exports that was set to kick-in mid-December may be shelved, a top White House official said.
In remarks made to broadcaster Fox Business Network, US national economic adviser, Larry Kudlow, reportedly linked that possibility to continued progress in trade talks.
Kudlow also said of the talks, which were expected to continue over the coming week, that they were "looking pretty good".
Speaking separately to the same broadcaster, US commerce secretary, Wilbur Ross, said that it wasn't necessary to finalise a trade deal with Beijing in November, what mattered rather was that it be the proper one.
"It has to be the right deal, and it doesn't have to be in November," Ross reportedly said.
"It's more critical that it be a proper deal that exactly when it occurs."