US personal income and spending hold up better than expected in August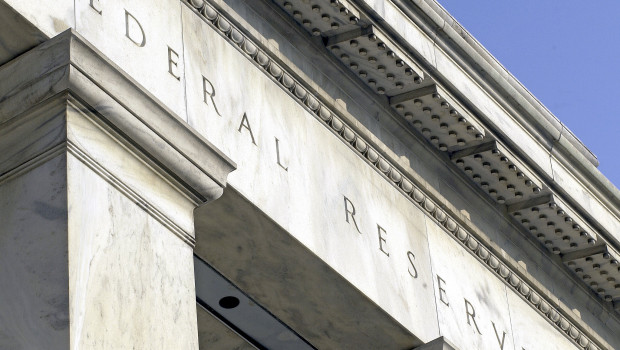 Personal income and spending growth in the US held up a bit better than expected last month, as did price pressures.
According to the US Department of Commerce, personal incomes grew at a month-on-month pace of 0.3%, just as expected by economists.
Personal spending on the other hand increased by 0.4% versus July, doubling market forecasts.
The price deflator for personal consumption expenditures meanwhile recorded a rise of 0.3% while at the core level it rose by 0.6%.
Year-on-year headline PCE growth slipped by two tenths of a percentage point versus July to 6.2% (consensus: 6.0%), whereas core PCE increased by two tenths of a percentage point to 4.9% (consensus: 4.9%).
The personal savings rate was steady at 3.5%.