US current account deficit narrows to 2.0% of GDP in Q2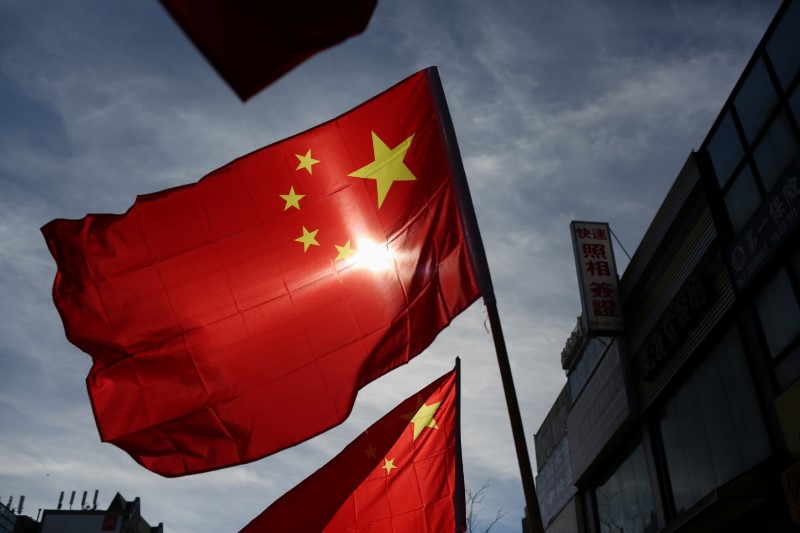 America's current account deficit with the rest of the world narrowed more quickly than expected during the second quarter.
Over the three months to June, the shortfall declined from -$121.7bn in the first quarter to -$101.5bn for the three months to June, according to the Bureau of Economic Analysis.
That was equivalent to 2.0% of US gross domestic product and down from 2.4% in the first quarter.
Economists had been anticipating a reading of -$103.3bn from the initially estimated print of -$124.1bn for the first quarter.
The main driver behind the improvement was a $17.6bn reduction in America's deficit on its foreign trade in goods and a $2.5bn increase in its surplus on services.
Exports of goods were especially strong, jumping by $17.8bn to $429.9bn, led by increased overseas sales of industrial supplies and materials, mostly petroleum and products, as well as of soybeans.