US CPI rises past forecasts in May, back at 40-year high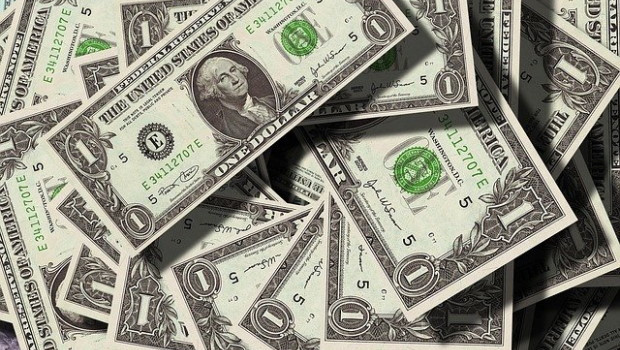 The cost-of-living in the US rose more quickly than expected last month amid broad-based gains by categories.
According to the US Department of Labor, in seasonally adjusted terms the Consumer Price Index rose by 1.0% month-on-month, pushing to the year-on-year rate of gains to 8.6%, versus 8.3% in April and 8.6% for March.
At the core level, which excludes the oft volatile energy and food components, CPI was up by 0.6% on the month.
In year-on-year terms, core CPI was ahead by 6.0% in annual terms, against increases of 6.4% and 6.2% in March and April, respectively.
Economists at Barclays Research had forecast a rise in the annual rate of headline CPI to 8.4% but a further dip at the core level to 5.8%.
Food prices were up 1.2% versus April and those for energy by 3.9%, alongside gains of 1.0% in new vehicle prices and of 1.8% for used cars and trucks.
Services' prices less energy meanwhile rose by 0.6% on the month.
-- More to follow --