US CPI rises a tad more quickly than expected in December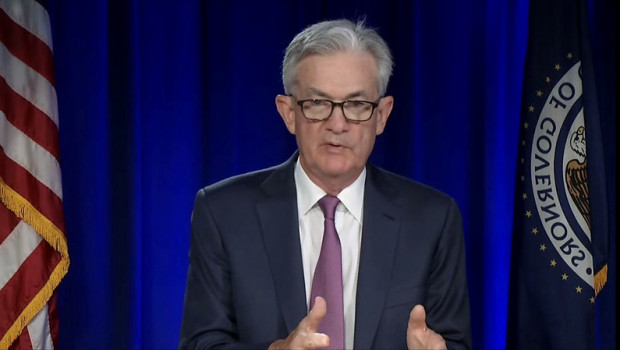 The cost of living in the US increased a bit more quickly than expected last month.
According to the US Department of Labor, the headline US consumer price index rose at a month-on-month pace of 0.5% in December.
That pushed the year-on-year rate of CPI inflation from 6.8% in November to 7.0% for December (consensus: 7.1%).
At the core level however, which excludes the contribution made by food and energy prices, CPI was 5.5% higher on the year (consensus: 5.4%).
Ian Shepherdson, chief economist at Pantheon Macroeconomics, attributed the rise in core CPI to chiefly to a 0.4% month-on-month rise in rents and a 3.5% jump in the prices of used cars and trucks.
Rents and used car and truck prices accounted for 39% and 10% of the core index, respectively.
Higher house prices and wages, together with the very low rental property vacancy rate were the main countributors to higher rents.
Shepherdson expected to see "rapid" monthly gains in rents until mid-2022, albeit alongside outright falls in used car and truck prices as microchip supplies and inventories of new and used cars grow.
"Headline CPI inflation matters more to the media and to politicians than the core, at least in the short-term, so December's increase to 7.0%, the highest since June 1982, will attract a great deal of attention.
"It likely is not quite the peak which we think will be about 7.2% in January and February, but the run of big increases is over, and it will start to fall in March. By September, we look for 4-1/2%."
In parallel, core CPI was falling to 3.0% by December.