US CPI rises a bit more quickly than expected in December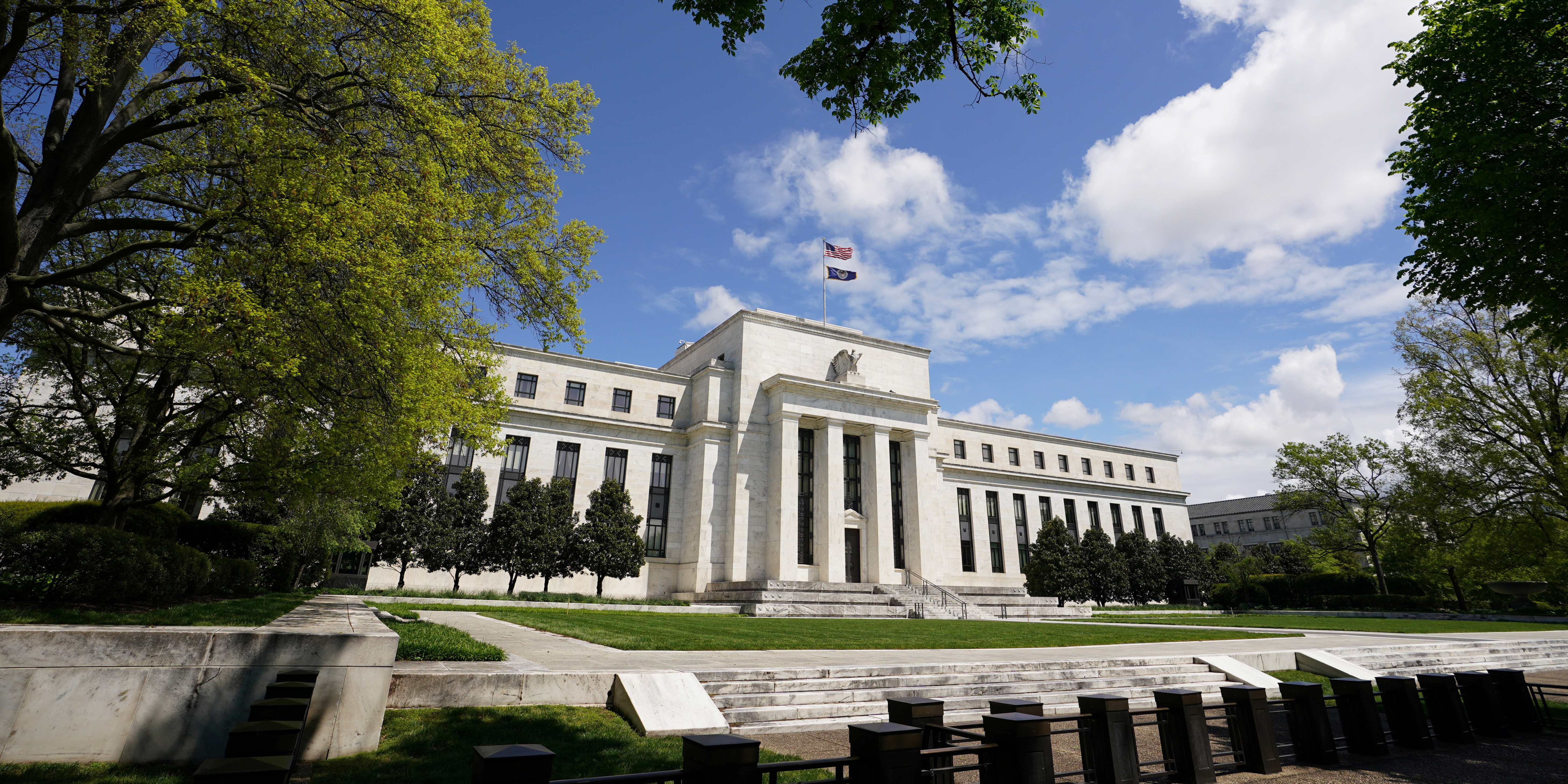 The cost of living in the US rose a bit more quickly than expected at the end of 2020, mainly due to a jump in energy costs, although price pressures at the 'core' level remained subdued.
According to the Department of Labor, in seasonally adjusted terms the US consumer price index advanced at a month-on-month pace of 0.4%, which pushed the year-on-year rate of price increases to 1.4%.
Economists had forecast a rise from 1.2% for November to 1.4% last month.
Energy inflation registered a sharp acceleration, leaping 4.0% higher after a 0.4% increase in November.
Food prices meanwhile rose at a 0.4% clip on the month.
At the 'core' level, which excludes the oft volatile food and energy categories on the other hand, CPI gains slowed from 1.7% to 1.6%, as expected.
Fashion prices climbed by 1.4% but were offset by a 1.2% drop in those for used cars and trucks.
In response to the latest CPI data, as of 1405 GMT the yield on the benchmark 10-year US Treasury note was drifting lower by one basis point to 1.12%.
Commenting on Wednesday's CPI report, Ian Shepherdson at Pantheon Macroeconomics pointed out how used car prices were nevertheless running at an annual clip of 10%, that a weaker dollar might be feeding into fashion prices and that the downtrend in rent inflation "will not last much longer".
Rent inflation accounted for approximately 40% of the core CPI, he said.
"Overall, core inflation remains very subdued, trending at 1.6% in recent months, or 1.2% ex-rents. Base effects guarantee a clear uplift to 2.5%-plus in Q2, but the key question of what happens when the economy reopens fully remains unanswerable at this point," he explained.
"We just don't know yet if the surge in demand we expect post-pandemic will drive margin expansion across much broader swathes of the CPI. But the 25% y/y rate of growth of the M2 money supply - by far the fastest pace since 1960, when consistent data start - is making us nervous."