US CPI misses forecasts in October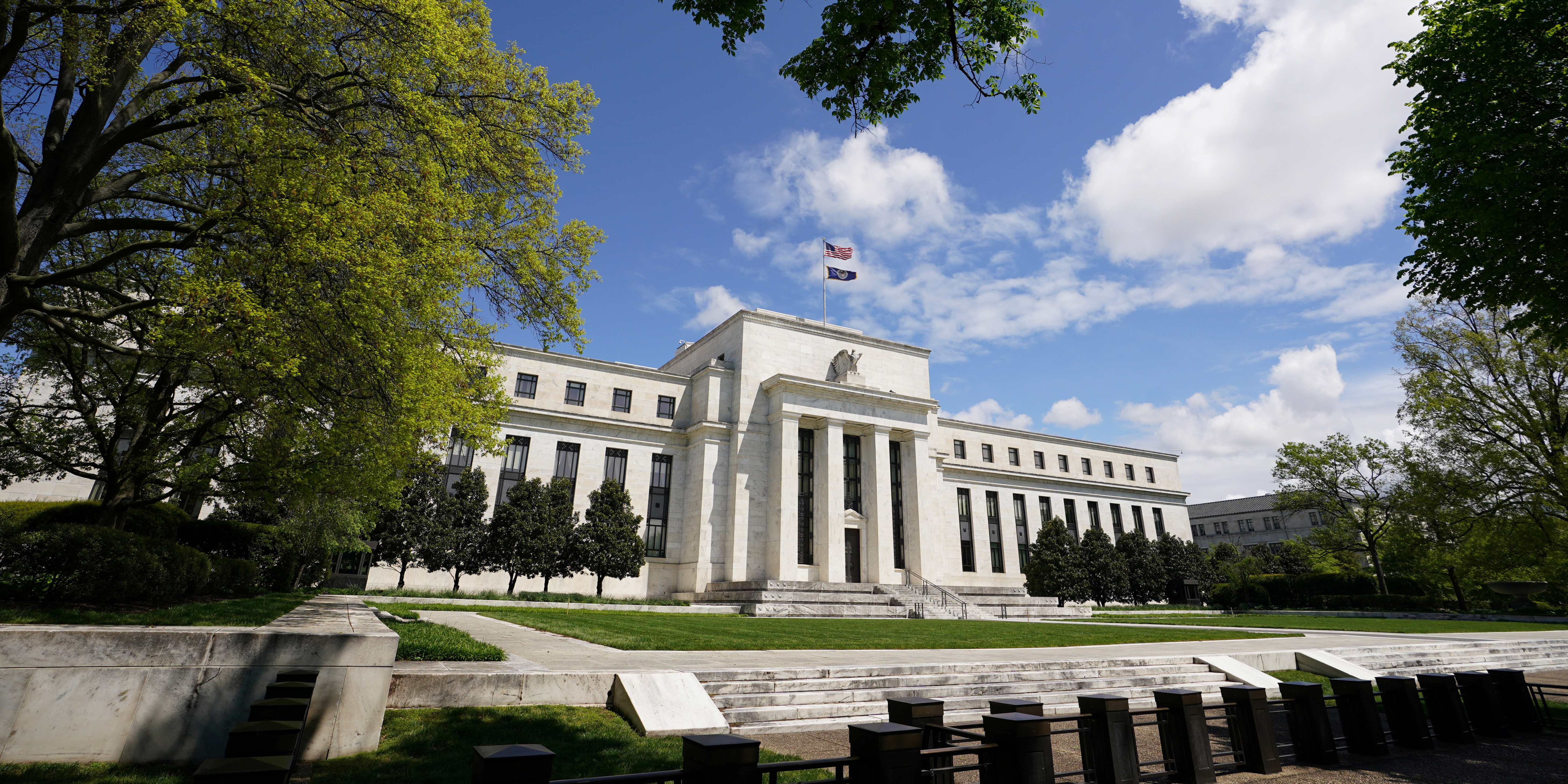 The cost of living in the US slipped last month amid sharp declines in the prices of fashion and for medical products and services, alongside muted energy price gains.
According to the Department of Labor, in October, America's consumer price index was unchanged month-on-month, pushing the year-on-year rate of increase from 1.4% to 1.2% (consensus: 1.3%).
Apparel prices fell the most, by 1.2% on the month while those of medical care commodities dropped 0.8%.
In parallel, food prices eked out a 0.2% rise versus September but energy inflation was up by just a tenth of a percentage point.
The annual rate of core CPI, which strips out changes in the prices of food and energy, dipped from 1.7% in September to 1.6% for October (consensus: 1.7%).
As recently as February, core CPI had been at 2.4%.
"With the transitory jump in core goods prices already fading and core services inflation still low, we believe a sustained acceleration in overall inflation is unlikely in the near term," said Mickey Levy at Berenberg Capital Markets.