US CPI for May comes in short of forecasts, analysts divided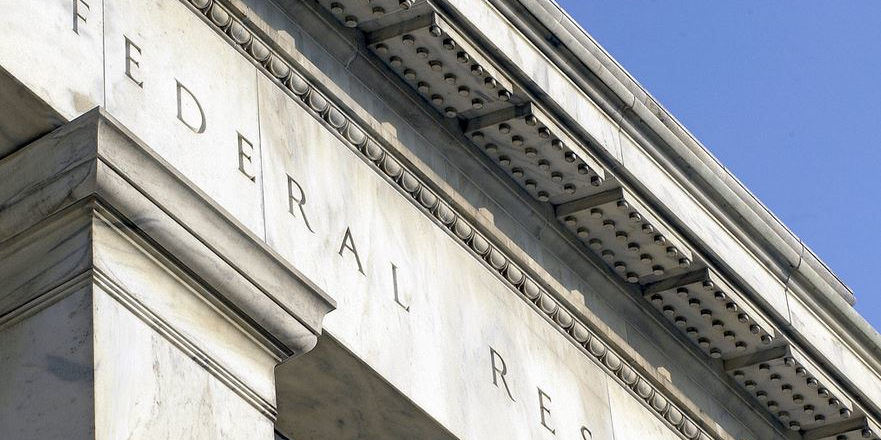 Consumer prices in the US slipped by more than expected last mnonth amid declines in the price of energy and for used cars and trucks.
According to the Department of Labor, the year-on-year rate of increase in headline consumer prices slipped from 2.0% in April to 1.8% for May (consensus: 1.9%).
A 0.6% month-on-month drop in energy prices lay behind the dip in CPI, alongside a 1.4% fall - for a fourth consecutive month - in the cost of second-hand vehicles, and a 0.4% decline in the price of medical care commodities.
Prices for medical care services on the other hand rose by 0.5%.
At the core level meanwhile, which excludes food and energy, CPI was up by 0.1% versus April and up 2.0% on a year ago (consensus: 2.1%) - its lowest reading for 15 months.
In April, core CPI rose at a clip of 2.1%.
Commenting on Wednesday's figures, Ian Shepherdson, chief economist at Pantheon Macroeconomics, stressed the role played by falling user car prices in muffling gains in core CPI, with the three-month rise in core CPI excluding used cars at 2.0%.
Prices for used cars surged by 2.5% in September and October 2018 in the wake of hurricanes Florence and Michael and were now mean-reverting.
"This process now looks to be over, and we expect CPI used car prices to be broadly flat over the next few months. The current 3-month annualized rate is -11.6%, so this will relieve a good deal of downward pressure on the core CPI," Shepherdson said.
And medical service costs were up by 2.8% on the year, rising at their quickest pace for two years, he added.
"Overall, these data show that core CPI inflation is stable at about 2%, after dipping slightly in the six months through Jan," he said.
But Mickey Levy at Berenberg Capital Markets wasn't buying it.
"The May CPI, producer price index, and a slew of business surveys point to only modest inflation," Levy told clients.
"Measures of long-run inflation expectations in consumer surveys remain near the lower end of historical ranges and market-based measures of inflation expectations have declined and are influencing price and wage setting behavior.
"[...] Because inflation is persistently below the Fed's 2% target, the Fed perceives it has the flexibility to ease its policy and remain consistent with its longer-run dual mandate ("Fed to lose "patience" and cut rates this year", June 6, 2019). We expect the Fed to cut its policy rate twice this year."