US CPI falls short of forecasts in January as vehicle prices drag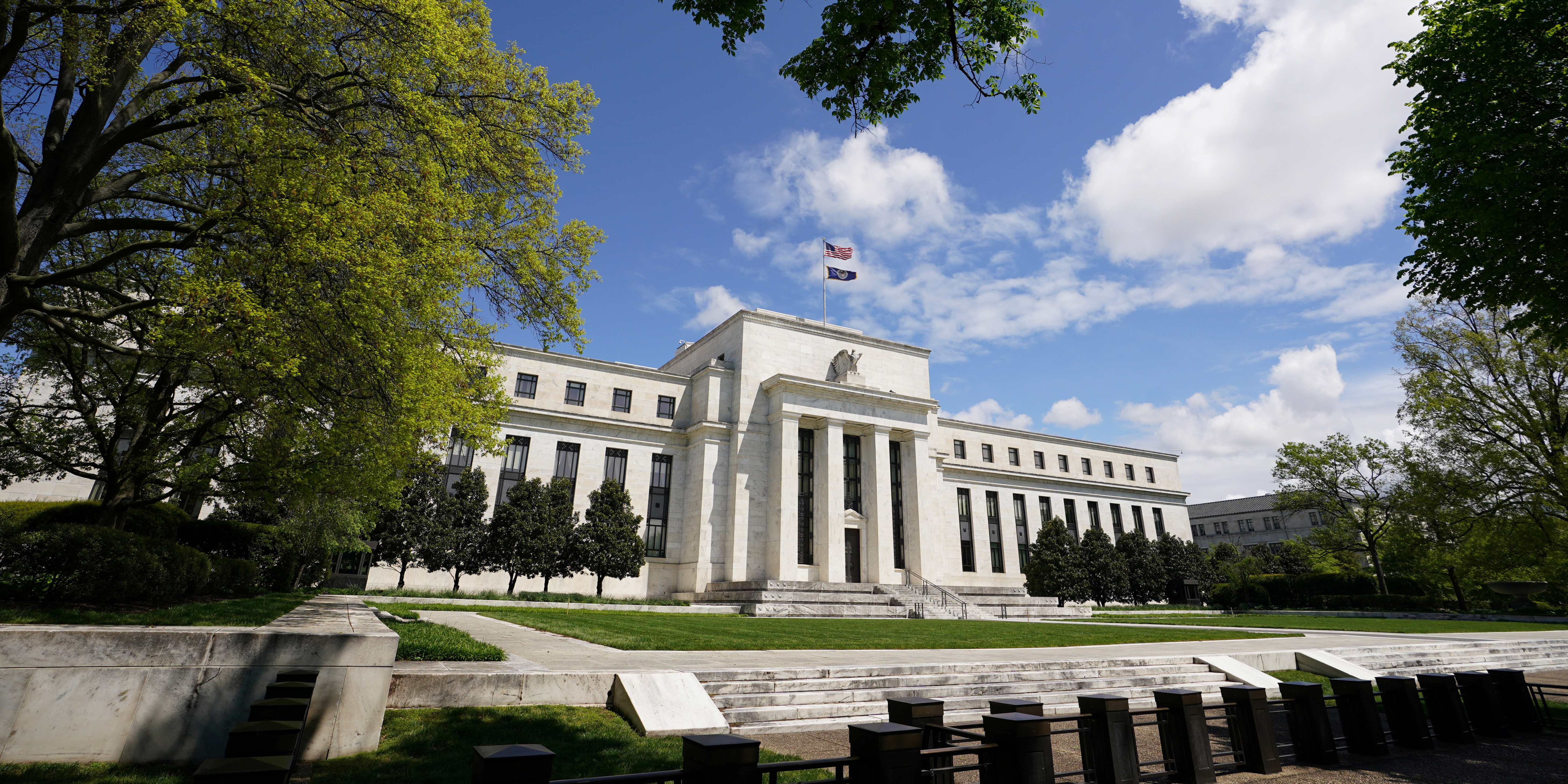 Inflation at the consumer level in the States undershot economists' forecasts last month amid the drag from falling vehicle prices.
According to the Department of Labor, the headline consumer price index advanced at a year-on-year rate of 1.4%.
That was a tenth of a percentage point faster than in the month before but it fell short of forecasts by the same amount.
CPI also came in shy of expectations at the 'core' level, which excludes the volatile food and energy categories, rising by 1.4% (consensus: 1.5%).
Dragging on core CPI, new vehicle prices fell at a month-on-month pace of 1.5%, alongside a 0.9% fall in those for used cars and trucks.
Energy prices on the other hand jumped by 3.5% and the cost of apparel by 2.2%, together with a 0.5% increase in the cost of medical care services.