US core CPI slows more quickly than expected in August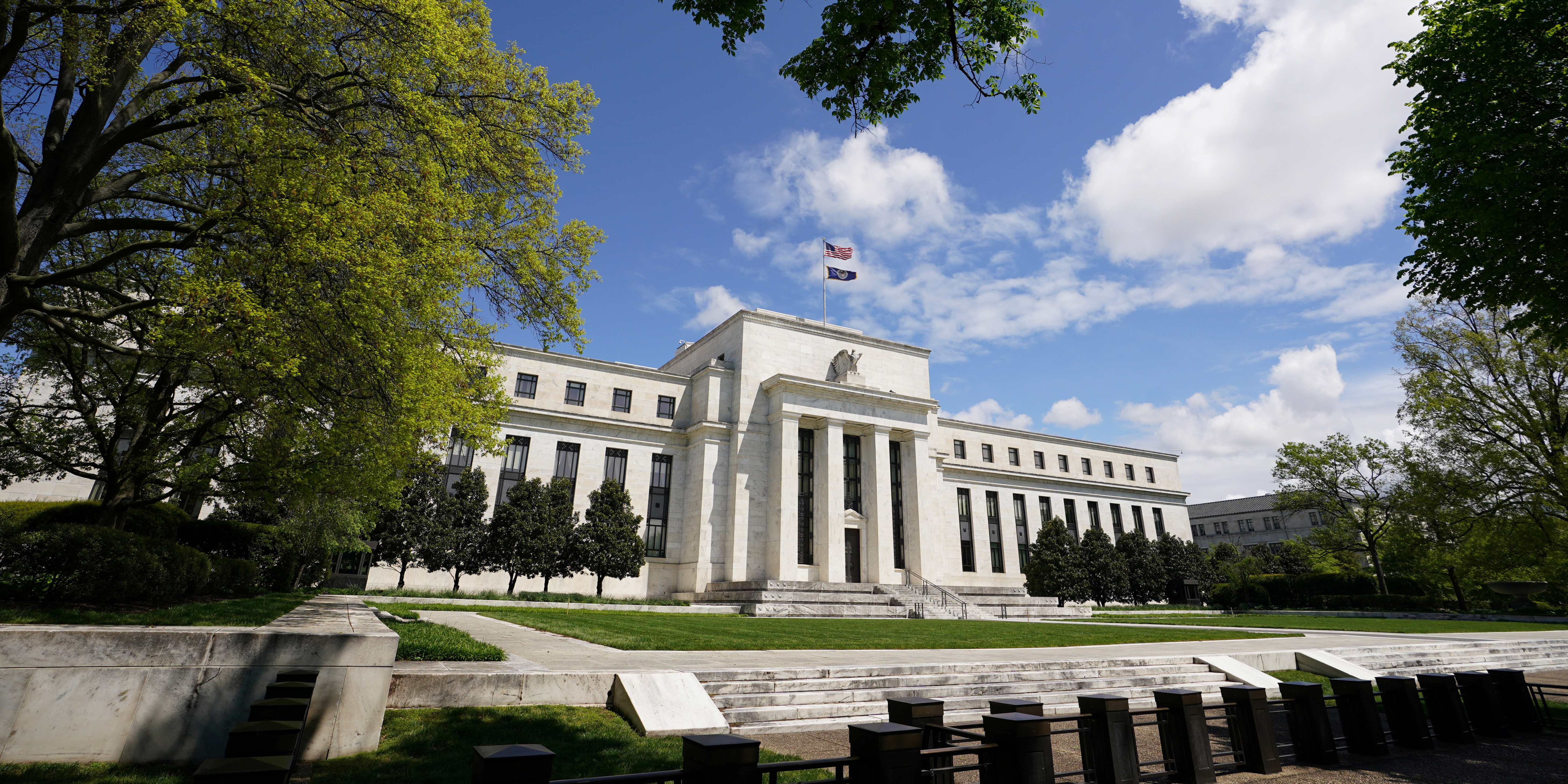 Consumer level inflation in the US slowed more quickly than expected last month as the Delta variant of Covid-19 took its toll on travel-related sectors, including airlines and hotels.
According to the Department of Labor, the year-on-year rate of increase in the country's consumer price index slowed from the 5.4% pace seen in July to 5.3% in August, as expected.
In comparison to the month before, CPI rose by 0.3% (Barclays: 0.4%).
The annual core rate of CPI inflation meanwhile fell from 4.3% to 4.0% (Barclays: 4.3%) and rose by just 0.1% on the month (consensus: 0.3%).
Buoying headline CPI were a 2.8% jump in gasoline prices and a 0.4% gain in food prices, although the latter was smaller than in recent months.
Hospital services inflation meanwhile advanced 0.9% against July - their biggest gain since October 2019.
Ian Shepherdson, chief economist at Pantheon Macroeconomics, said that rise in hospital services prices was likely the result of wage pressures.
Used car prices on the other hand dropped by 1.5% on the month, likely marking the start of a trend as demand from rental fleets subsided after the summer, said Shepherdson.
In parallel, airline fares plummeted by 9.1% and hotel room rates by 2.9%, dragging core CPI down further.
Commenting on the most likely implications of Tuesday's CPI numbers, Shepherdson told clients: "At the margin, the recent data will dampen some of the more excitable inflation forecasts in the markets and at the Fed, but the big story for next year will be the extent to which stronger productivity growth offsets faster wage growth, thereby preventing the reopening CPI spike morphing into sustained inflation.
"We are optimistic."
Paul Ashworth at Capital Economics however seemed less optimistic.
Pointing to the rise in owner's equivalent rent and a "freakish" 17% month-on-month drop in food prices at employee sites and schools - which he said might reverse in September - he argued that inflation from the tight labour market was starting to seep into CPI.
"The more modest 0.1% m/m increase in core consumer prices in August will be heralded as a sign that the recent surge in inflation was transitory after all but, although the spread of the Delta variant has put the burst of reopening inflation into reverse, there are still plenty of signs of a building cyclical inflationary pressure."