US core CPI rises more quickly than expected in August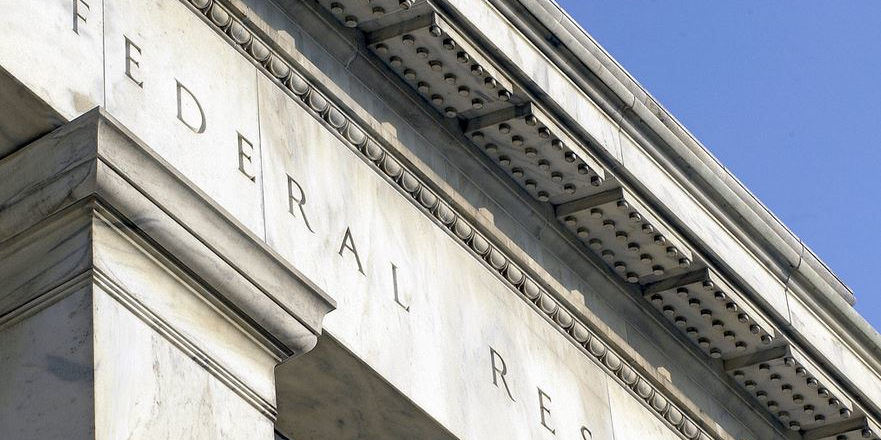 The cost of living in the US rose more quickly than expected again last month.
According to the Bureau of Labor Statistics, the US consumer price index edged up at a 0.1% month-on-month pace in August with the year-on-year rate of change steady at 1.7%.
A 1.9% drop in energy prices helped to dampen price increases, while food prices were unchanged in comparison to July.
However, at the core level, which excludes both food and energy prices, consumer prices were up by 0.3% on the month (consensus: 0.2%) and by 2.4% in annual terms (consensus: 2.3%).
Used car and truck prices saw the biggest increase, jumping by 1.1% versus the month before, alongside a 0.9% surge in medical care services prices.