US consumer spending grows, inflation picks up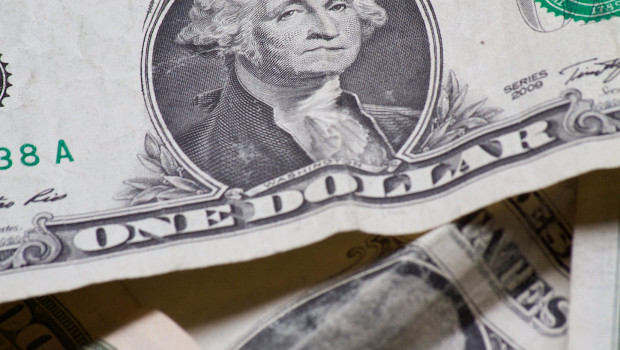 US consumer spending rose more than expected and inflation picked up in July, according to the Bureau of Economic Analysis, which will likely raise more concerns that the Federal Reserve's strategy of raising interest rates is doing little to stop an overheating economy.
Personal consumption expenditures in current dollar terms rose 0.8% in July, picking up from a revised 0.6% increase seen in June. The initial estimate for June was +0.5%.
Thursday's reading will be a negative surprise to many economists who had expected spending growth to come in at 0.6%.
As expected, the PCE price index, the Fed's favoured gauge of inflation, rose by 3.3% year-on-year, accelerating from 3% in June. The core PCE price index, which strips out volatile items like food and energy, picked up to 4.2%, from 4.1%.
The data will do little to settle concerns about the recent stickiness of inflation and its impact on future monetary policy. Just last week, Fed chair Jerome Powell said that inflation "remains too high".
"We are prepared to raise rates further if appropriate, and intend to hold policy at a restrictive level until we are confident that inflation is moving sustainably down toward our objective," he said at the Jackson Hole conference last Friday.
The BEA also reported on Thursday that personal incomes rose 0.2% in July, after a 0.3% gain the previous month, while disposable incomes were unchanged after growing 0.2% previously.