US consumer sentiment edges higher at the start of April, University of Michigan says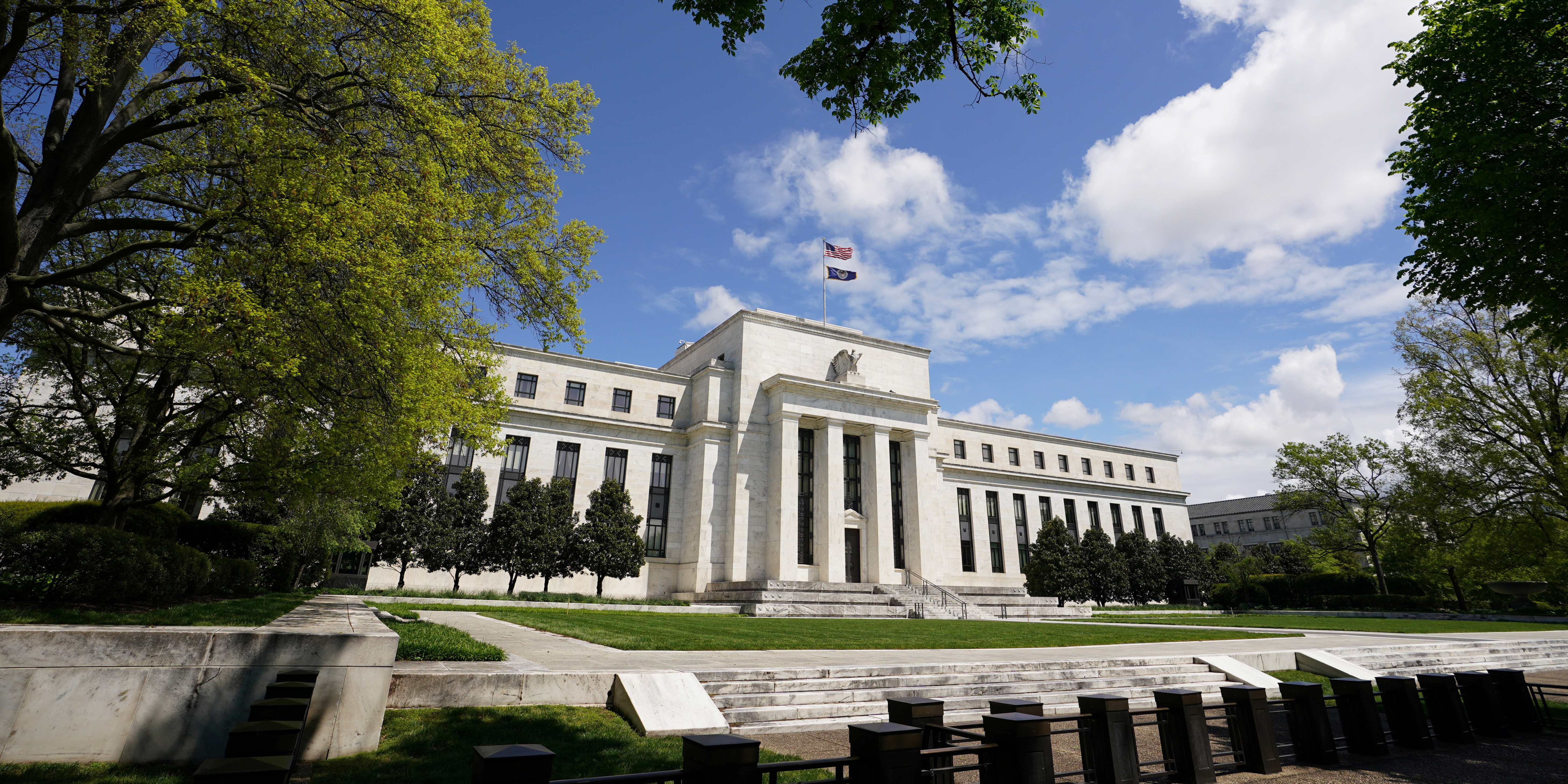 US consumer sentiment was at its best level in a year in April thanks to the much larger than usual government stimulus payments seen over that time.
The University of Michigan's closely-followed sentiment index improved from a reading of 84.9 for March to 86.5 in April, according to a preliminary reading.
Nevertheless, that still fell a bit short of the median forecast from economists, who had penciled-in a reading of 88.8.
That was chiefly due to American consumers' economic expectations, a sub-index for which was unchanged from its end of March level of 79.7.
Survey director Richard Curtin noted how over the past half century it was expectations that had registered the largest gains, in anticipation of the economic recovery and improved current conditions.
This time around the it was that sub-inxdex which as improving quickest, thanks to fiscal stimulus.
The gauge for current economic conditions rose from 84.9 at the end of March to 86.5 in early April.
Significantly, inflation expectations one-year ahead worsened to 3.7% - reaching their highest level in almost a decade.
But expectations for price gains five years out remained 'anchored', at 2.7%.
Looking ahead, a record one half of respondents said unemployment would fall, although uncertainty around the path of Covid-19 and inflation were expected to offset the benefits from job gains somewhat.
"Overall, the data support an ongoing surge in consumer spending, but given persistent uncertainty about the course of covid-19 and inflation, cautious drawdowns of savings can be anticipated," Curtin concluded.
"This shift has increased the reliance of the recovery in consumer spending on actual gains in job and incomes."