US consumer prices rise slightly more quickly than expected in August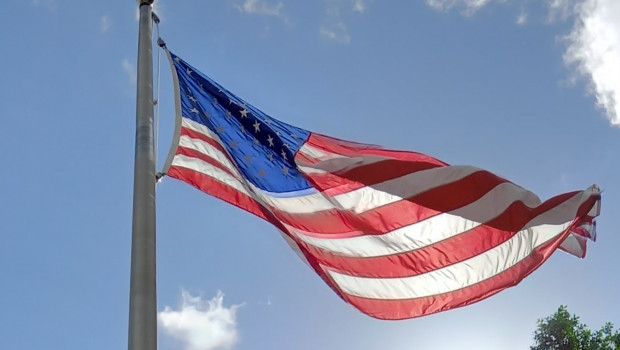 The cost of living in the U.S. rose a tad more quickly than anticipated last month, driven higher by the cost of petrol and for auto insurance.
According to the Department of Labor, the headlines Consumer Price Index rose at a month-on-month pace of 0.6% in August.
In annual terms, CPI was up by 3.7%.
Economists had forecast increases of 0.5% and 3.6%, respectively.
Versus the prior month, gasoline prices jumped by 10.6%.
At the core level meanwhile, which excludes energy and food, CPI was ahead by 0.3% over the month (consensus: 0.2%), with rents adding 0.17 percentage points.
But it was car insurance which gained 2.4% and airlines fares that caught the consensus off guard.
Year-on-year core CPI ran at 4.3%, down from 4.7% in July.
Commenting on the latest inflation report, Ian Shepherdson, chief economist at Pantheon Macroeconomics, said headline CPI would dip below 3.0% year-on-year early in 2024.
Similarly, core CPI was seen slipping to 3.9-4.0% in September, remaining steady for a few months thereafter before dropping to below 3% by the spring of 2024.
"Today's core number raises the odds of a rate hike next week, but not by much; we expect the Fed to remain on hold, but to signal willingness to hike again depending on the data," he added.
"Our take on the data over the period before the November meeting suggests the Fed won't hike then, either. We think the chance of a another hike is about 25%."
Andrew Hunter, deputy chief U.S. economist at Capital Economics, was of a similar mind.
"Overall, there is nothing here to change the Fed's plans to hold interest rates unchanged at next week's FOMC meeting, and we still expect weaker economic growth and a continued normalisation in the labour market to help drive a sharper fall in core inflation over the next 12 months than most others expect."