US consumer prices jump past forecasts in May, led by user cars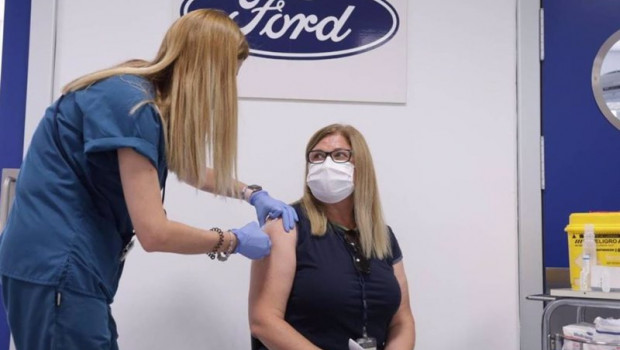 Inflation in the US bounded ahead in May with big gains evident across nearly all categories of products and services.
According to the US Department of Labor, headline consumer prices jumped at a month-on-month pace of 0.6%, pushing the annual rate of increase from 4.2% for April to 5.0%.
Economists had forecast CPI to rise by 0.4% on the month and 4.6% on the year.
Used car and truck prices were especially strong again, surging by 7.3% in comparison to the month before.
Commodity prices outside of food and energy meanwhile shot up by 1.8%, those for new vehicles by 1.6%, in apparel by 1.2% and in transportation services by 1.5%.
Energy costs on the other hand were flat versus April with food prices up 0.4% alongside.
Despite the overshoot versus market expectations, as of 1343 BST the yield on the benchmark 10-year US Treasury note was up by a comparatively tame three basis points at 1.52%.