US consumer price gains pick up in September, but soft at the core level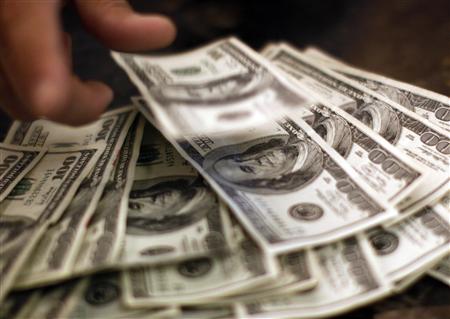 Consumer price inflation rose as expected last month but was unchanged at the core level amid falling prices for apparel and transportation services.
According to the Department of Labor, headline CPI advanced at a month-on-month clip of 0.2% in September, pushing the annual rate of increase from 1.3% in August to 1.4% (consensus: 1.4%).
At the core level however, which excludes food and energy prices, the year-on-year rate of change was steady at 1.7% (consensus: 1.8%).
Dragging on core prices, the cost of apparel fell by 0.5% against the month before and those of transportation services by 0.9%.
Used cars and truck prices on the other hand jumped by 6.7% and those of commodities outside of food and energy climbed 0.8%.
Within headline prices meanwhile, those for food were unchanged on the month and energy costs were 0.8% higher.