US consumer expectations fall to lowest since March 2013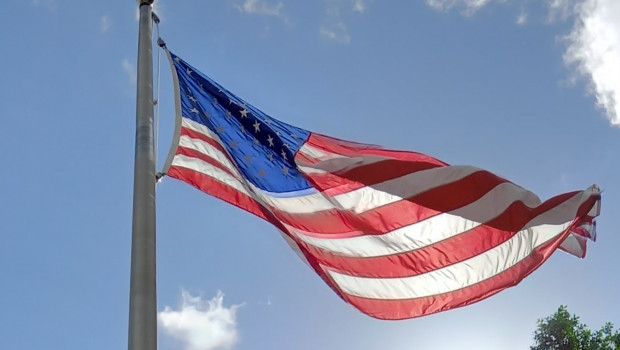 American consumers' confidence soured in June as expectations for their personal finances, business and jobs plumbed fell to their lowest levels in nearly a decade, the results of a closely-followed survey revealed.
The Conference Board's consumer confidence index declined from a reading of 103.2 in May to 98.7 for June (consensus: 100.0), its lowest reading since February 2021.
A gauge tracking assessments of current business and labour market conditions was little changed, drifting lower from 147.4 to 147.1.
However, the sub-index linked to consumers' expectations, which is derived from views on the short-term outlook for income, business, and the jobs market fell from 73.7 to 66.4 - its lowest mark since March 2013.
"Consumers' grimmer outlook was driven by increasing concerns about inflation, in particular rising gas and food prices," said Lynn Franco, senior director of economic indicators at The Conference Board.
"Expectations have now fallen well below a reading of 80, suggesting weaker growth in the second half of 2022 as well as growing risk of recession by yearend."
"[...] Looking ahead over the next six months, consumer spending and economic growth are likely to continue facing strong headwinds from further inflation and rate hikes."
Expectations for business conditions six months ahead worsened the month with 14.7% of consumers anticipating an improvement, down from 16.4% in the month before.
The proportion of consumers expecting that they would worsen meanwhile rose from 26.4% to 29.5%.
"Even after this drop, though, the Conference Board's headline measure is well above its record low, just 25.3 in February 2009, in sharp contrast to the Michigan sentiment measure, which hit a new low this month," said Ian Shepherdson, chief economist at Pantheon Macroeconomics.
"As always, remember that spending and sentiment - whichever measure you use - are not the same thing - and spending is what matters. We see few signs at this point that consumers are buckling, though the rate of growth of spending likely is slowing."