US consumer confidence surprisingly buoyant in January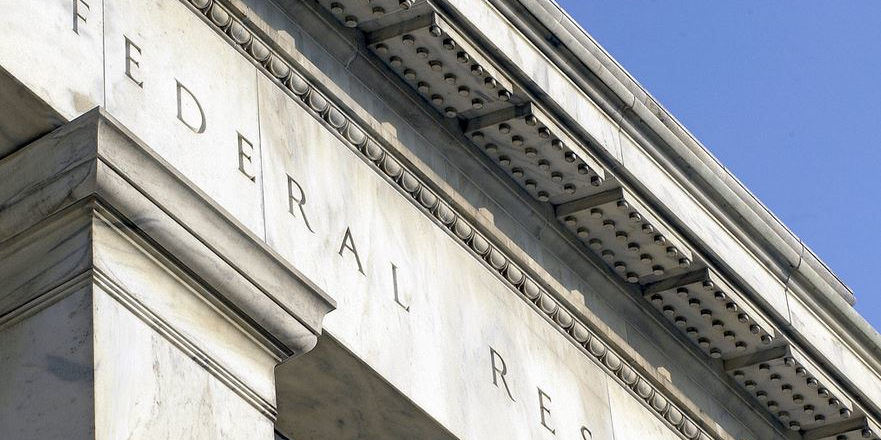 Americans continued to be in a buoyant mood at the end of 2019 as record low unemployment helped offset the impact of a raft of negative events overseas.
The University of Michigan's closely-followed consumer confidence index jumped from a reading of 99.3 for December to 99.8 in January (consensus: 99.0).
December's print was initially reported as 99.0.
The improvement was wholly the result of stronger expectations, with the sub-index that tracks them rising from 88.9 to 90.5, while that linked to current economic conditions retreating from 115.5 to 114.4.
Survey director Richard Curtin said the fact that the index remainer near its peak for the cycle was "surprising" given the slowdown in growth, "renewed military engagements in the Mideast, an impeachment trial in the Senate, and a fast spreading coronavirus".
To take note of, 53.0% of respondents reported improved personal finances, the same as the averages for 2018 and 2019 which in turn marked the highest readings of the past half a century.
Nonetheless, Curtin went on to add that: "The data currently point toward consumer spending maintaining positive growth in the economy as a whole.
"Nonetheless, as the presidential primaries begin, consumers will have to evaluate the impact on their own finances from the range of fundamental changes in tax and spending programs advocated by the various candidates."