US consumer confidence slips in May, price expectations fall, University of Michigan says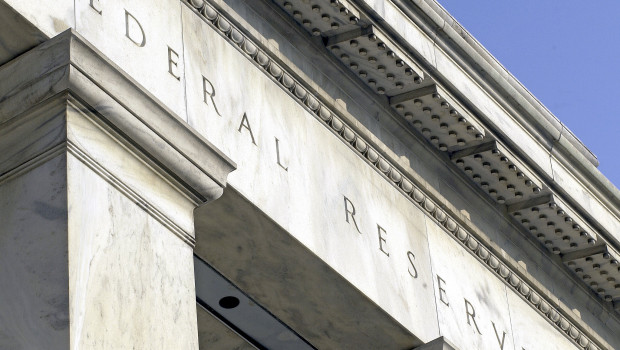 Consumer confidence in the US slipped in May amid the uncertainty around the debt ceiling crisis and concern about a potential recession, the results of a closely followed survey revealed.
The University of Michigan's consumer confidence index retreated from a reading of 63.5 in April to 59.2 for May.
Economists at Bank of America had expected a decline to 57.5.
A sub-index tracking current economic conditions worsened from 68.2 to 64.9, while that for expectations did so from 60.5 to 55.4.
Joanne Hsu, the survey's director, noted how May's drop in the index meant that nearly half the increase from last June's historic low had now been erased.
She also pointed out that May's decline mirrored that seen during the 2011 debt ceiling crisis.
Confidence among consumers in the West or those with middle incomes registered a "severe" fall, she added.
Outlooks for the year ahead plummeted 17% but views of personal finances were little changed versus April.
A sub-index linked to inflation expectations one year ahead fell back to 4.2% after spiking to 4.6% in April.
"This suggests that consumer views over short-run inflation may be stabilizing following four months of vacillation," Hsu said.
Long-run inflation expectations increased by one tenth of a percentage point to 3.1%.