US consumer confidence sees largest one-month drop ever in April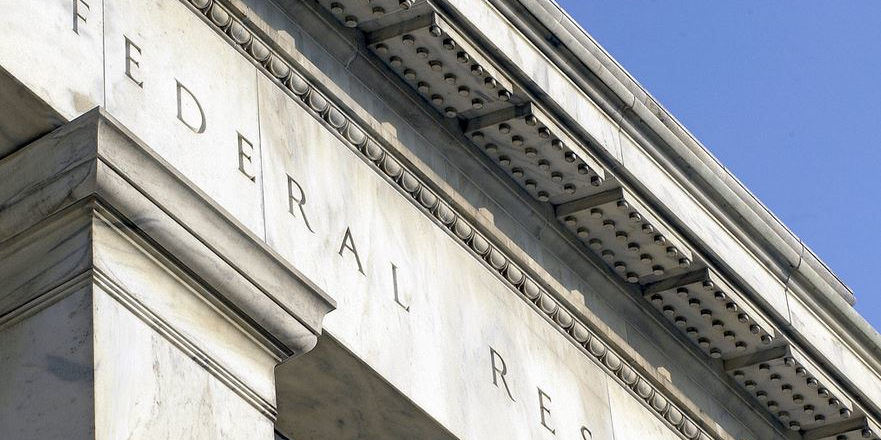 US consumer confidence registered its largest monthly drop ever in April, although a key gauge of Americans' expectations for the future help up relatively well all things considered.
Nevertheless, the director of the survey, perhaps the most closely-followed in financial markets, warned that such rosy expectations for a quick rebound on the back of so-called pent-up demand were likely to fall by the wayside in short order.
The University of Michigan's headline consumer confidence index fell by 18.1 points to reach 71.0, which was much worse than the fall to 80.0 points forecast by the consensus, although economists like those at Barclays Research had anticipated a larger fall to 75.0.
The combined 30 point drop seen in March and April was half again as large as the worst previously recorded drop, survey director Richard Curtin said.
Yet the bulk of the worsening sentiment was centred on a sub-index tracking Americans' current situation, with another linked to their expectations having retreated by only 9.7 points, versus the far steeper 16.5 point decrease seen in December 1980.
"This suggests that the free-fall in confidence would have been worse were it not for the expectation that the infection and death rates from covid-19 would soon peak and allow the economy to restart," Curtin said.
But that was likely to prove a "failed expectation", he added.
-- More to follow --