US consumer confidence rises in October, University of Michigan says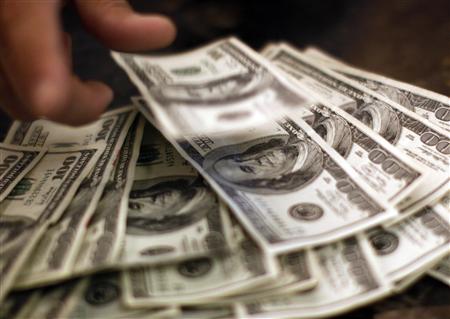 The American consumer grew a bit more confidence in October, the results of the most closely followed gauge for confidence across the country revealed.
A preliminary reading for the University of Michigan's consumer confidence index in October improved to a reading of 81.2 after printing at 80.4 in September.
Economists had anticipated that it would come in at 80.0.
Slower hiring by firms, rising rates of novel coronavirus infections and a lapse in federal relief payments all left Americans "more concerned" about the current situation, UofM said.
Hence the dip seen in the sub-index tracking consumers' views on their present situation from 87.8 to 84.9.
Furthermore, it had yet to come even close to its December 2019 peak and remained 26.5% below that level, survey director Richard Curtin said.
The sub-index linked to their expectations on the other hand improved, from 75.6 to 78.8, but was also well beneath its peak reading, by about 14.4%.
Commenting on the likely impact of the elections on consumer sentiments, Curtin said that although Democratic presidential candidate Joe Biden's lead in polls over Trump widened from one point to seven in early October, the views of so-called independents - whose vote tends to decide who wins - on which candidate was most likely to win were "unchanged and nearly equal" with Trump holding a slight advantage of two to three points.