US consumer confidence only dips in January, University of Michigan says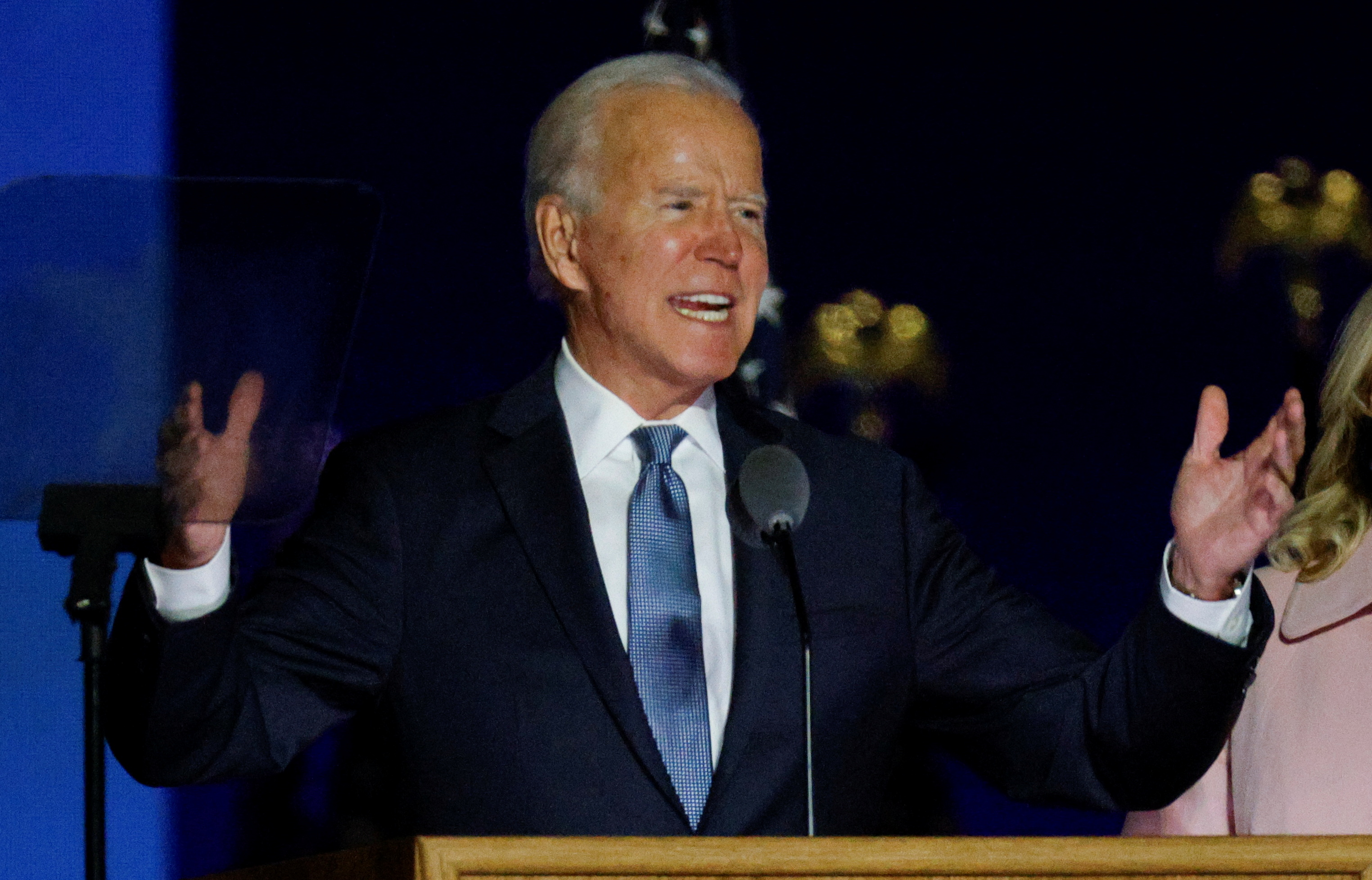 Consumer confidence in the States only dipped at the turn of the year despite the ongoing novel coronavirus pandemic and poor political headlines, the results of a closely-followed survey revealed.
The University of Michigan's consumer confidence index slipped from December's final reading of 80.7 to 79.2 in early January, only narrowly missing economists' median forecast for a print of 79.5.
But there were cross-currents underneath the surfaces as optimism following the arrival of Covid-19 vaccines and in anticipation of the new administration's economic policies offset the both the headwinds for public health and politics in general.
"Importantly, covid's threats to physical and mental health were seen in January as more important than its financial repercussions," said Richard Curtin, the survey's director.
"The partisan shift in expectations was due to anticipated changes in economic policies; the shift was as large as the opposite shift that accompanied Trump's election."
Curtin linked that "partisan gap" between Democratic and Republican voters to the differing views of each group as regards economic efficiency versus "greater equity and fairness" in the distribution of income and wealth.
"Nonetheless, the most critical task for Biden is to not only accomplish his promised vaccination of 100 million in his first 100 days, but to accelerate on that pace for the balance of the population."