US consumer confidence little changed in September, University of Michigan says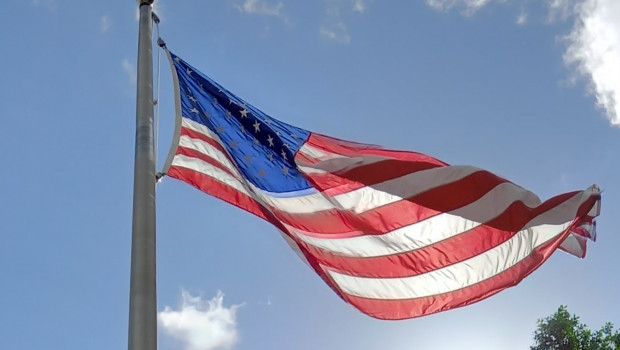 Confidence among U.S. consumers was little changed in September, final results from a closely followed survey showed.
The University of Michigan's consumer confidence index dipped from a reading of 69.5 for August to 68.1 in September (Preliminary: 67.7).
"Consumers are understandably unsure about the trajectory of the economy given multiple sources of uncertainty, for example over the possible shutdown of the federal government and labor disputes in the auto industry," said Joanne Hsu, the survey's director.
"Until more information emerges about these developments, though, consumers have reserved judgement on whether economic conditions have materially changed from the past few months."
A sub-index linked to current economic conditions slipped from 75.7 to 71.4, while that tracking expectations printed at 66.0 which was up from 65.5.
Expectations for inflation one year ahead did however slip from 3.5% to 3.2% - the least since March 2021 - although that compared to a range of 2.3-3.0% over the two years before the pandemic.
For over the long-run, inflation expectations slipped to 2.8%, breaking below the 2.9-3.1% range in place over the last 26 months for the just the second time.
Before the pandemic long-run inflation expectations had run at 2.2-2.6%.