US consumer confidence little changed in September, but inflation expectations slip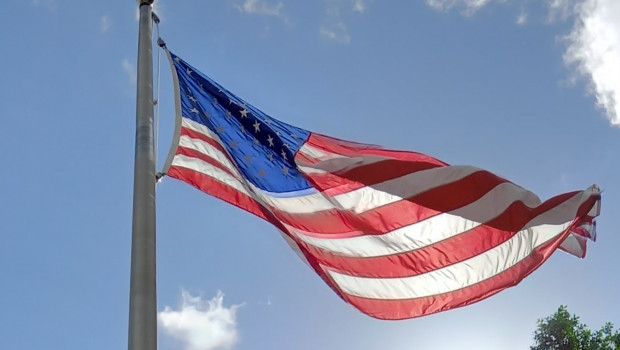 Consumer confidence in the US was little changed in September although expectations for inflation receded a tad, the results of a closely followed survey revealed.
The University of Michigan's consumer confidence index for September printed at 58.6, which was up from a reading of 58.2 for August but below a preliminary reading of 59.5.
A subindex tracking views on current economic conditions did improve from 58.6 to 59.7, but that linked to expectations was unchanged at 58.0.
Gauges for buying conditions for durables and the economic outlook one year ahead both continued to improve during September, albeit from the "extremely" low readings recorded over the summer, and were offset by "modest" declines in the long-run outlook for business conditions, said survey director Joanne Hsu.
Expectations for inflation twelve months forward meanwhile slipped by one tenth of a percentage point to 4.7% (Prelimiinary: 4.6%) and that looking five years ahead by two tenths to 2.7% (Preliminary: 2.8%).
It was the first time since July 2021 that the latter had broken below the 2.7-2.9% range.
Nevertheless, according to Hsu: "inflation expectations are likely to remain relatively unstable in the months ahead, as consumer uncertainty over these expectations remained high and is unlikely to wane in the face of continued global pressures on inflation."