US consumer confidence improves a little in April, University of Michigan says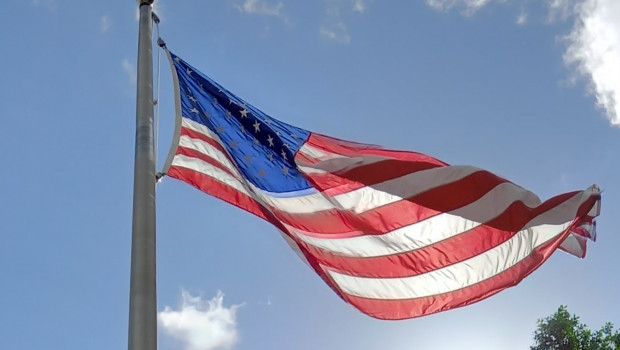 Americans grew more confident in April thanks to the retreat in expectations for increases in the price of petrol, the results of a very closely-watched survey revealed.
The University of Michigan's consumer confidence index improved from a reading of 59.4 for March to 65.2 in April, but slipped from the 65.7 level seen earlier during the same month.
Furthermore, any improvement was likely to remain short-lived, given the Fed's policy tightening and the multiple sources of uncertainty that were bearing down on consumers, the survey compiler's chief economist, Richard Curtin, said.
And April's reading for the headline index was still lower than for any prior month in the past decade.
Dragging on sentiment were uncertainty around the pandemic, the impact of inflation and higher interest rates, growing US involvement in arming Ukraine, another round of supply disruptions in China and partisan politics ahead of the November mid-term elections, Curtin said.
"Monetary policy now aims at tempering the strong labor market and trimming wage gains, the only factors that now support optimism.
"The goal of a soft landing will be more difficult to achieve given the uncertainties that now prevail, raising prospects for a halt, or even a temporary reversal, in the Fed's interest rate policies."