US consumer confidence improves a bit more than expected in July, University of Michigan says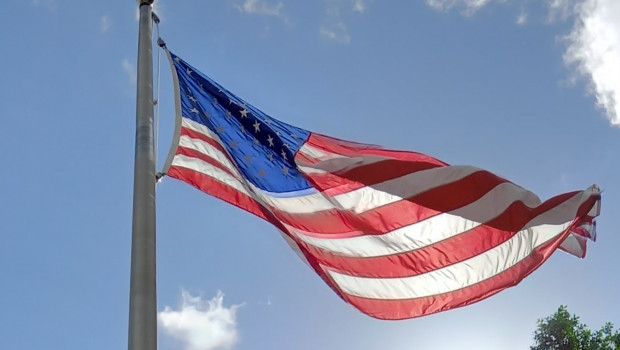 Consumer confidence in the US improved a bit more than anticipated last month, albeit from June's all-time record low.
The University of Michigan's preliminary consumer confidence index for August rose from July's print of 51.5 to 55.1.
Economists had forecast a reading of 52.0.
A sub-index linked to Americans' views on current economic conditions retreated further, from 58.1 to 55.5, but the sub-index tracking expectations for the economic 12-months' forward - and arguably the most important of the two - rose from 47.3 to 54.9.
Commenting on the latest data, survey director, Joanne Hsu, highlighted how all expectations index components improved in August, especially among low and middle income households.
That finding fit with other surveys showing faster wage gains among those same households.
However, "high income consumers, who generate a disproportionate share of spending, registered large declines in both their current personal finances as well as buying conditions for durables."
Expectations for inflation one-year ahead slipped from 5.2% at the end of the previous month to 5.0% in mid-August.
However, those for five years hence ticked higher by one tenth of a percentage point to 3.0%.
Hsu credit the continued decline in energy prices for the reduction in inflation expectations one-year ahead to its lowest level since February - although it remained the year ago level of 4.6%.
In parallel, median long-run inflation expectations stayed within the 2.9-3.1% range of the past year.
"Uncertainty over long run inflation receded a bit, with the interquartile range in expectations falling from 4.7 last month to 3.8 this month, remaining above the 3.3 range seen last August," Hsu said.
"Still, the share of consumers blaming inflation for eroding their living standards remained near 48%."