US consumer confidence hits November 2018 high in January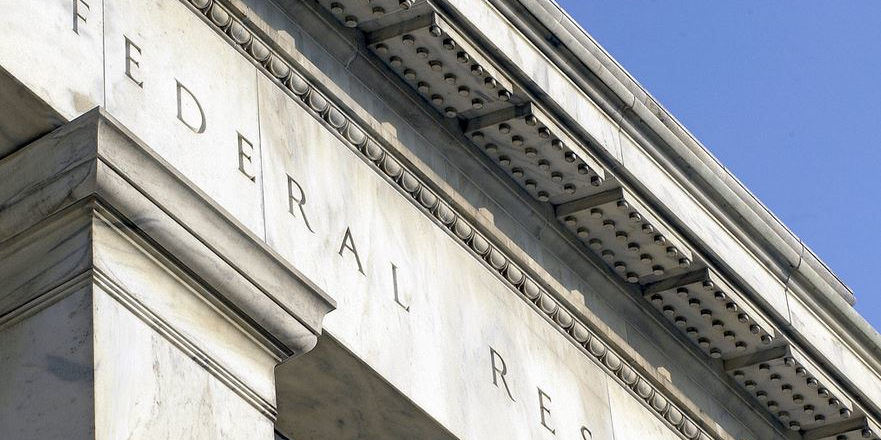 A widely-followed gauge of US consumer sentiment picked up more quickly than anticipated at the start of 2020, pointing to a still solid outlook for spending.
The Conference Board's consumer confidence index rose from December's upwardly-revised print of 128.2 to 131.6 (consensus: 128.0).
A sub-index tracking consumers' assessment of current conditions rose the most, from 170.5 to 175.3, while another linked to their short-term expectations for income, business and labor market conditions improved from 100.0 to 102.5.
According to the Conference Board's director, Lynn Franco, the improved consumer climate was driven by a brighter assessment of the jobs market and job prospects.
"Optimism about the labor market should continue to support confidence in the short-term and, as a result, consumers will continue driving growth and prevent the economy from slowing in early 2020," she said.
Commenting on the rise in the expectations sub-index and the report more generally, Ian Shepherdson at Pantheon Macroeconomics said: "it is responsive to the stock market and is a better guide to future spending growth.
"Behind these positive headlines, though, auto buying plans dropped tom a three-month low, perhaps reflecting tighter credit conditions as auto loan delinquency rates rise. Overall, though this is a strong report. Inflation expectations nudged up a tenth but the trend is more or less flat."