US consumer confidence fell unexpectedly in July, U.Michigan says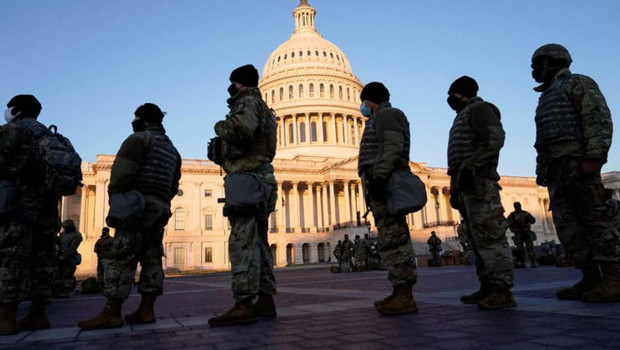 Consumer confidence in the US took an unexpected hit from higher prices in July, the results of a closely-followed survey revealed.
The University of Michigan's preliminary consumer confidence index for July slipped from a reading of 85.5 at the end of June to 80.8.
Economists had forecast a reading of 86.5.
According to the survey's director, Richard Curtin, "complaints about rising prices on homes, vehicles, and household durables" had hit an all-time high.
However, for Ian Shepherdson, chief economist at Pantheon Macroeconomics, the chief reason behind the retreat in the index was the end of enhanced unemployment benefits in 26 Republican-led states.
"As has been the case throughout the pandemic, though, sentiment right now is less important than consumer's aggregate financial position, which remains very solid," Shepherdson added.
"This dip in confidence does not necessarily signal weaker spending ahead."
Inflation expectations one-year ahead also surprised to the upside, rising from 4.2% in June to 4.8%, although Shepherdson expected the increase would reverse.
Looking out five-to-ten years ahead, inflation expectations edged up by one tenth of a percentage point to 2.9%.
"The pre-Covid trend was about 2.5%, so this is not a big enough increase to scare the Fed."