US consumer confidence falls further amid high petrol prices, rout in stock market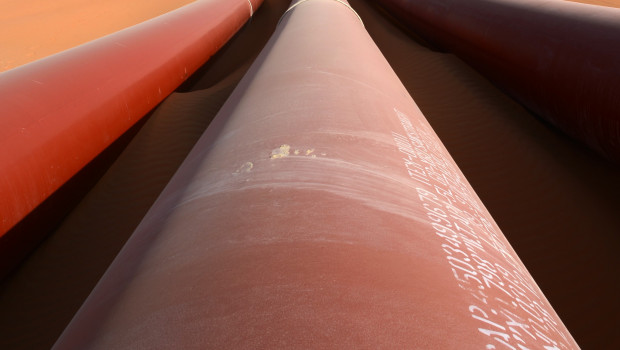 Americans' confidence in the economy and their finances fell further in the beginning of May, the results of a closely-followed survey revealed.
The University of Michigan's consumer confidence index retreated from a reading of 65.2 at the end of April to 59.1 in early May.
Economists had anticipated a dip to 63.7.
Gauges of both expectations and American's views on the current situation retreated.
A sub-index tracking the former slipped from 69.4 to 63.6 while that linked to the latter dropped from 62.5 to 56.3.
"That is not much of a surprise given gasoline prices remain elevated and stock markets have fallen sharply," Michael Pearce, senior US economist at Capìtal Economics said in a research note sent to clients.
"The expectations index is now at a level consistent on past form with consumption growth declining by 2% y/y, though the relationship between the two has broken down in recent years."
-- More to follow --