US consumer confidence falls back in June on Mexico tariff fears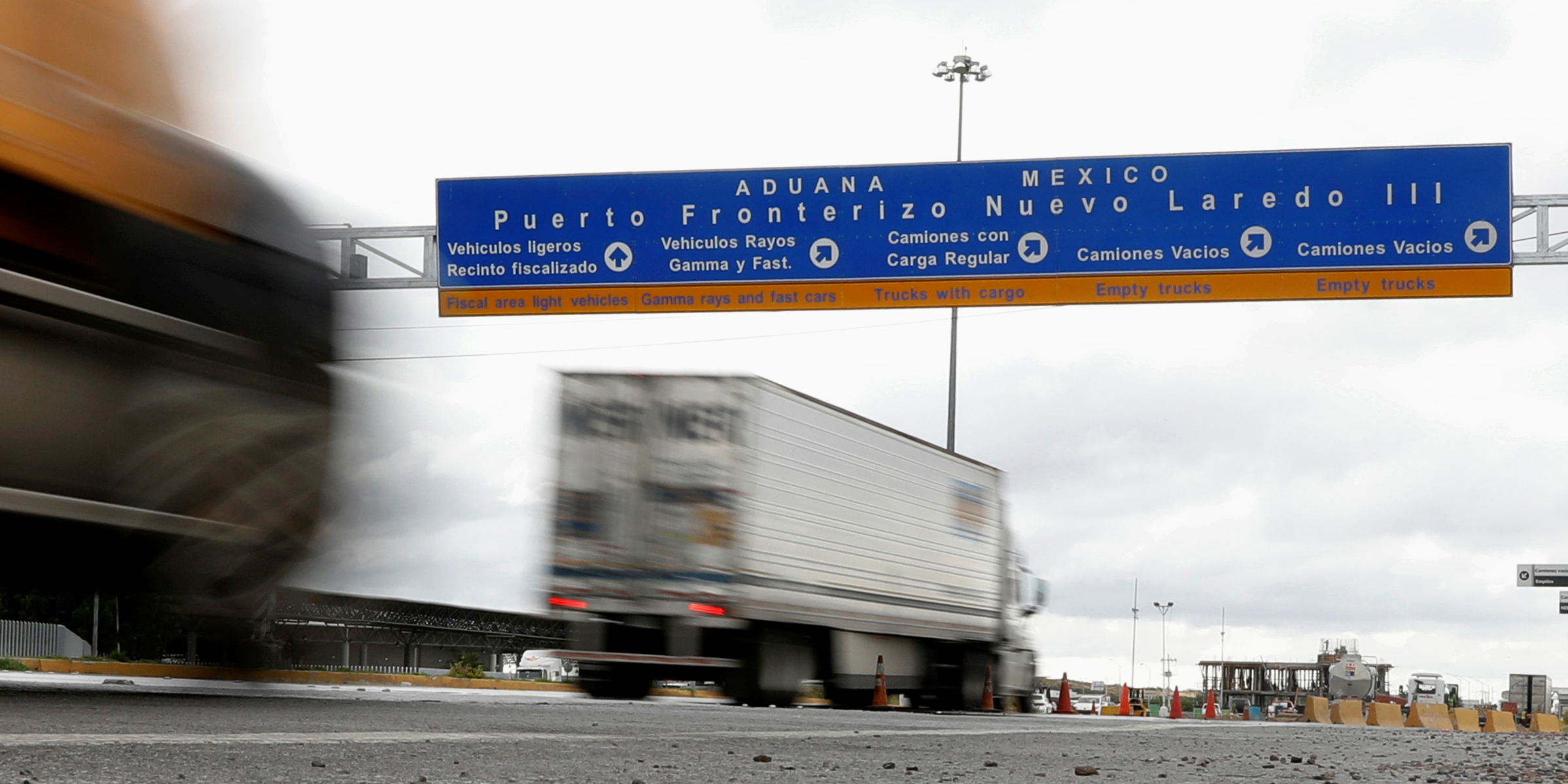 US consumer confidence took a big hit in June and inflation expectations soared, according to the results of a widely-reported survey, likely due to the impact on sentiment from the White House's announcement of tariffs on Mexican exports.
The Conference Board's consumer confidence index fell by 9.8 points in June to reach 121.5 (consensus: 132.0).
Americans' perceptions of both the current and expected environment worsened, impacted by "the escalation in trade and tariff tensions", said Lynn Franco, Senior Director of Economic Indicators at The Conference Board.
A gauge tracking sentiment around the current economic situation fell from 170.7 to 162.6, while that linked to consumers' expectations fell back from 105.0 to 94.1.
"Although the Index remains at a high level, continued uncertainty could result in further volatility in the Index and, at some point, could even begin to diminish consumers' confidence in the expansion," she added.
In terms of the outlook, the proportion of Americans anticipating improved business conditions in six months' time retreated from 21.4% to 18.1%, while the share of those anticipating the opposite increased from 8.8% to 13.1%.
For his part, Ian Shepherdson, chief economist at Pantheon Macroeconomics, pointed out the jump in consumers' expectations for inflation 12 months ahead from 0.5% in May to 5.1% for June "a rate last exceeded in March 2015, consistent with the idea that tariff fears did the damage to confidence this month".
"If we're right, the confidence index will rebound strongly in July, unless the Osaka summit is a disaster and the president imposes tariffs on imported Chinese consumer goods.
"For now, note that the index remains very high by historical standards even after this decline, and it is no threat to our view that consumers' spending will continue to rise at a solid pace."