US consumer confidence edges past forecasts in October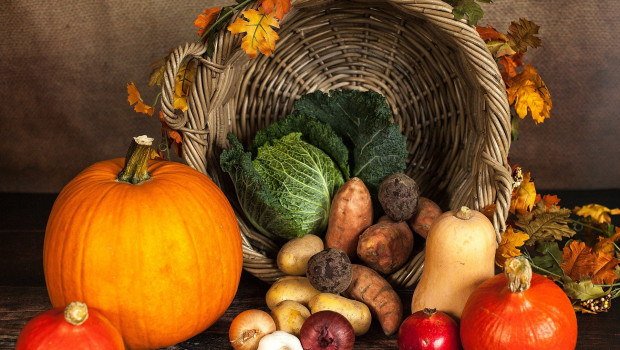 Consumer confidence in the US edged past forecasts last month but Americans were the least upbeat about their personal finances and the overall economy than at any other time over the preceding decade.
The University of Michigan's consumer confidence index fell from an October reading of 77.1 to 67.4, although that was better than a preliminary reading of 66.8.
A sub-index tied to consumers' views on the current economic situation worsened from 77.7 at the end of October to 73.6 and that for consumer expectations from 67.9 to 63.5.
Expectations for the rate of inflation one and five years ahead on the other hand each rose by one tenth of a percentage point to 4.9% and 3.0%, respectively.
According to the survey's director, Richard Curtin, "rapidly escalating infation" and a lack of government policies to offset the impact of higher prices on family budgets were to blame.
"While pandemic induced supply-line shortages were the precipitating cause, the roots of inflation have grown and spread more broadly across the economy," he added.
Curtin also highlighted the fast closing window of opportunity for "effective policy actions" via "modest" nudges in interest rates and regulations.
Should expected long-term inflation continued to accelerate in the front half of 2022, then it would become more difficult to contain it, not to mention should it continue quickening in the second half of 2022.
"Moreover, a protracted inflationary period will bring a renewed urgency for expanding government relief payments from job losses to cover inflationary declines in living standards.
"There will be no more compelling precedent for consumers that the 5.9% inflationary adjustment in Social Security payments that will start in January 2022."