US consumer confidence edges higher in September, inflation expectations dip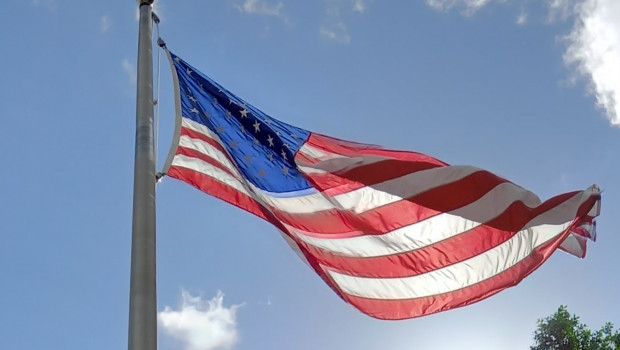 US consumer confidence improved slightly in early September despite signs of uncertainty regarding the outlook for economic growth, the results of a closely followed survey revealed.
However, long-run inflation expectations improved.
The University of Michigan's consumer sentiment index improved in early September from August's reading of 58.2 to 59.5 (consensus: 59.3).
Nevertheless, survey director Joanne Hsu said that: "After the marked improvement in sentiment in August, consumers showed signs of uncertainty over the trajectory of the economy."
The outlook for the economy did see additional improvement after the "extremely low" readings seen earlier in the summer, but were offset by modest declines for the long-run outlook.
An index tracking median long-run expectations on the other hand dipped by one tenth of a percentage point versus the prior month to reach 2.8%.
That marked its first decline below the 2.9-3.1% range since July 2021.
"However, it is unclear if these improvements will persist, as consumers continued to exhibit substantial uncertainty over the future trajectory of prices," Hsu added.
"Uncertainty over short-run inflation reached levels last seen in 1982, and uncertainty over long run inflation rose from 3.9 to 4.5 this month, well above the 3.4 level seen last September."