US consumer confidence dips, inflation expectations decline, University of Michigan says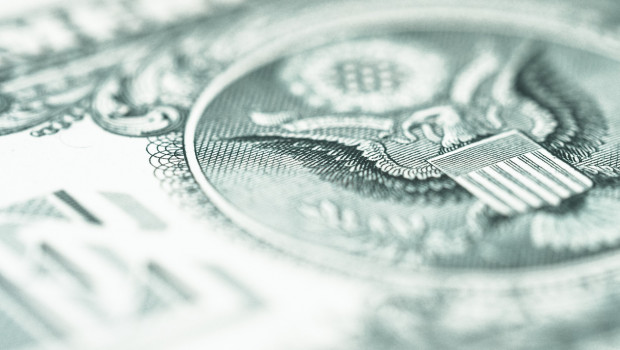 Consumer sentiment in the U.S. was little changed in early September, but expectations for the economy and inflation did improve, the results of a closely followed survey showed.
The University of Michigan's consumer confidence index dipped from a reading of 69.5 for August to 67.7 in early September.
Economists had penciled in a reading of 69.1.
Joanne Hsu, the survey's director, noted the "modest" improvement in measures of short and long-run expectations for the economy.
But she went on to add that "on net consumers remain relatively tentative about the trajectory of the economy."
She also highlighted the scant mention by survey respondents of the potential government shutdown, despite which views on the economy would likely "slide" if it came to pass.
Inflation expectations one year ahead meanwhile retreated by four tenths of a percentage point from the month before to reach 3.1% - the lowest since March 2021 and just above the 2.3-3.0% range seen over the two years prior to the pandemic.
Expectations for price growth over the long-run meanwhile fell to 2.7%, dropping out of the 2.9-3.1% range seen over the past 26 months.
In the two years before Covid-19 they stayed in a range between 2.2-2.6%.