US consumer confidence dips in May, Conference Board says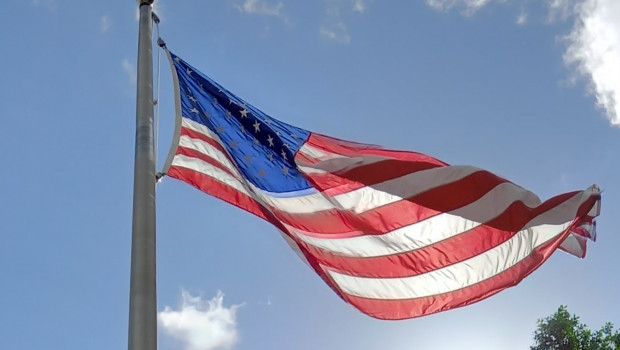 American consumers were in a slightly dourer mood in May with assessments of current conditions less positive and their outlooks still gloomy, the results of a survey revealed.
The Conference Board's consumer confidence index dipped from a reading of 103.7 for April to 102.3 in May.
"Their assessment of current employment conditions saw the most significant deterioration, with the proportion of consumers reporting jobs are 'plentiful' falling 4 ppts from 47.5 percent in April to 43.5 percent in May," said Ataman Ozyildirim, senior director, Economics at The Conference Board.
"Consumers also became more downbeat about future business conditions, weighing on the expectations index."
A sub-index linked to perceptions of the present situation slipped from 151.8 to 148.6, the think tank said.
A separate gauge for expectations was little changed at 71.5 against 71.7 during the previous month.
Nevertheless, Ozyildirim said that expectations for jobs and income over the next six months were relatively steady.
Consumers' inflation expectations remained "elevated" he added, with the rate of price gains seen averaging 6.1% over the next 12 months.
That was down "substantially" from the 7.9% peak hit in 2022, even if little changed from the 6.2% anticipated in April.