US consumer confidence dips in February with Americans less upbeat on economy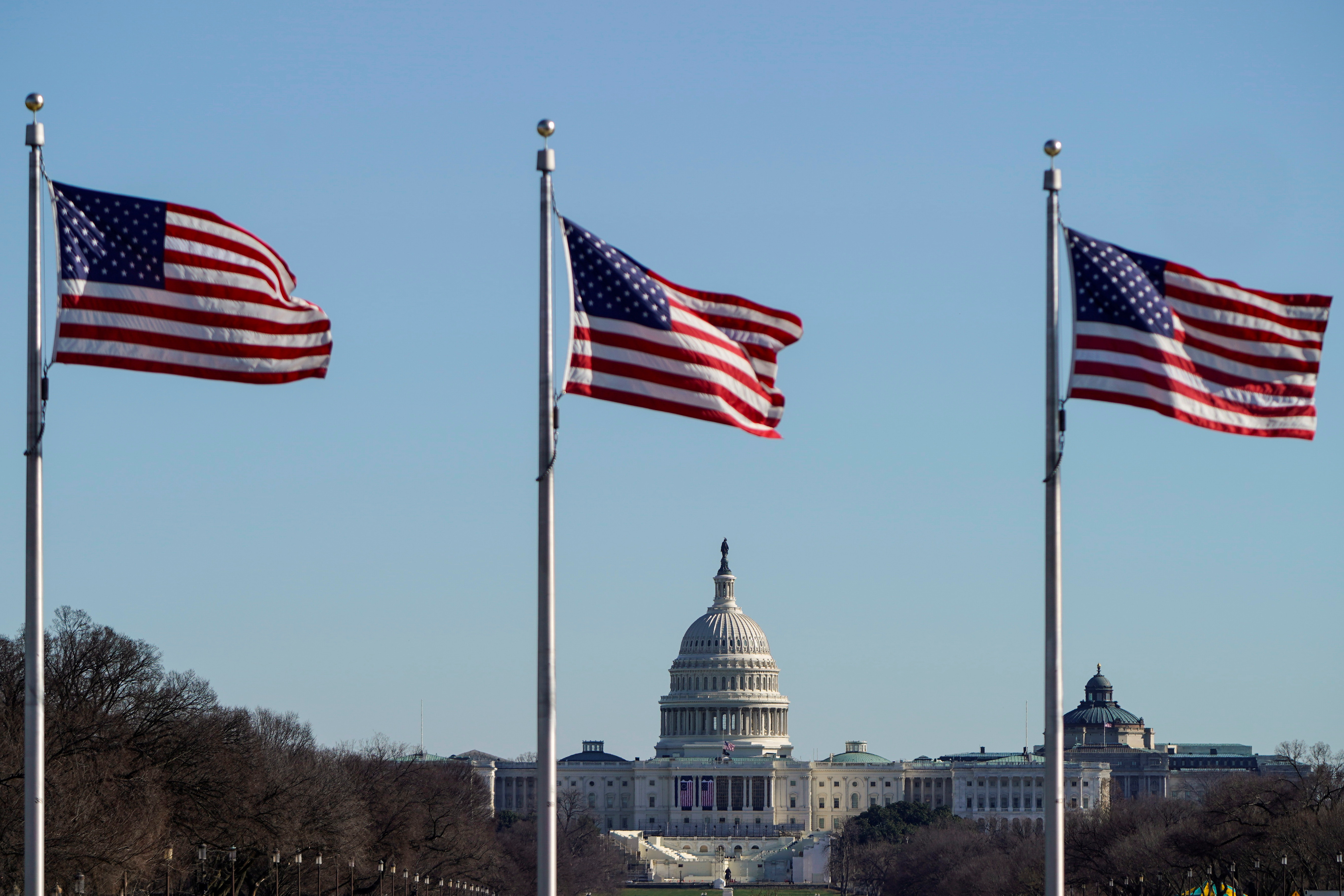 US consumer confidence weakened a tad towards the beginning of February with the lowest income households the least upbeat, the results of a very closely-followed survey revealed.
Preliminary data revealed a drop in the University of Michigan's consumer confidence index from a reading of 79.0 for January to 76.2 in February (consensus: 80.5).
The sub-index tracking consumer expectations was weakest, falling from a reading of 74.0 to 69.8, while another linked to American's assessment of current economic conditions only dipped from 86.7 to 86.2.
Significantly, survey director, Richard Curtin, said the worsening of sentiment centred on expectations among households in the bottom third of the income distribution, those earning less than $75,000 a year.
That segment of the population recorded the smallest proportion of households reporting recent income gains since 2014.
Only 23% of such households said their finances had improved and only 71% mentioned income gains.
Curiously, consumers were generally less upbeat about prospects for the economy in February than in the month before, despite expectations for passage of a "massive" stimulus bill by Congress.
Possibly linked to the above, Curtin highlighted that the expected strength in consumer outlays in 2021 and 2022 hinged "critically" on a reduction in so-called 'precautionary' savings.
In turn, he added that such a reduction would "depend on progress against the pandemic as well as favorable trends in both inflation and employment."