US consumer confidence dips below forecasts in January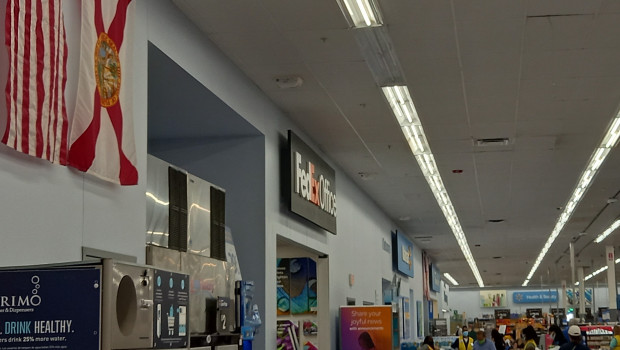 US consumer confidence slipped to its second lowest reading ever amid increasing worries over inflation, the results of a very closely-followed survey revealed.
The University of Michigan's consumer confidence index for early January came in at 68.8, which was down slightly from its end of December level of 70.6 and economists' forecasts for a reading of 70.2.
A gauge of consumer expectations led the drop, retreating from a reading of 68.3 to 65.9, while another linked to consumers' views of current economic conditions dipped from 74.2 to 73.2.
Richard Curtin, the survey's director attributed the low average reading on the index of 70.3 over the last six months to the advent of Delta and Omicron but said it was also due to the "escalating" inflation rate.
Over the first six months of 2021 the index had averaged 82.9.
The decline in confidence was especially clear among households with incomes beneath $100,000, with the sentiment index for those falling by 9.4%.
Three quarters of consumers saw inflation as a greater problem than unemployment in early January, Curtin added.
"Importantly, confidence in government economic policies is at its lowest level since 2014.
"It will be a difficult task to gauge the appropriate mix of fiscal and monetary policies when such fine-tuning is necessary in an era of large economic and non-economic disruptions. The most crucial and difficult task will be defusing the developing wage-price spiral."