US consumer confidence continues to improve in January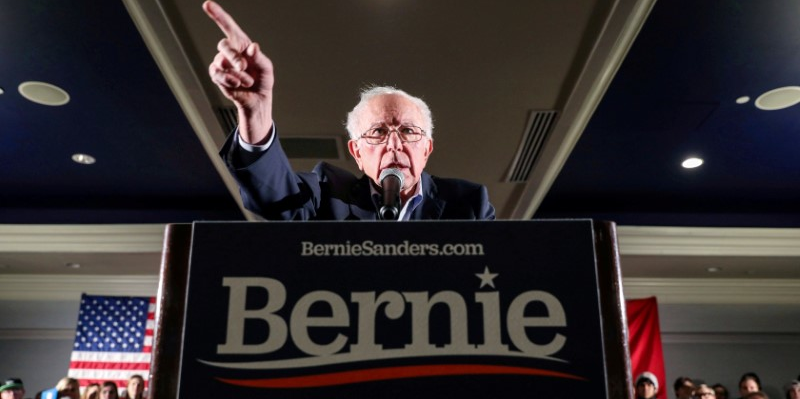 The most closely-followed gauge of US consumers' spirits continued rising in early February, coming within a whisker of its highest level in the current 11-year long economic expansion.
The preliminary reading for the University of Michigan's consumer confidence index in February rose from a level 99.8 points in January to 100.9 (consensus: 98.9), nearly matching the cycle high of 101.4 hit in March 2018.
In parallel, the sub-index of consumer expectations jumped from 90.5 to 92.6 while that tracking Americans' views on current economic conditions dipped from 114.4 to 113.8.
Nonetheless, survey director Richard Curtin pointed out that both the headline index and expectations sub-index remained far from their levels 20 years ago, when they were at 112.0 and 108.6, respectively.
Curtin added that sentiment around current personal finances and evaluations of the national economy both posted big gains, but consumers' views on buying conditions for household durables registered a "significant" loss.
"Net gains in household income and wealth were reported more frequently in early February than at any prior time since 1960," he said.
The economist also highlighted "faint stirrings" in two powerful sources of uncertainty, with 7.0% of respondents mentioning the coronavirus but only 10% referencing the upcoming presidential elections, despite the vast changes to taxes and spending programmes that were being mapped out.