US consumer confidence and inflation expectations decline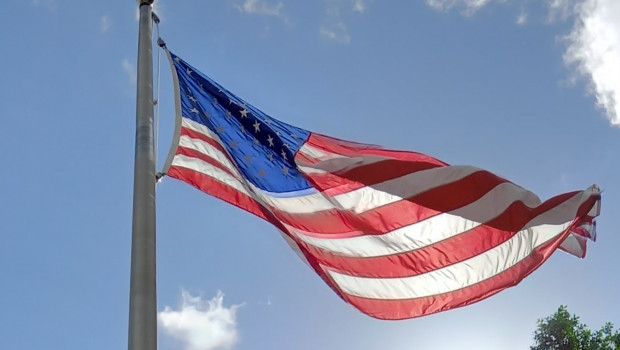 Consumer confidence in the US was a tad weaker than expected in June, but inflation expectations also fell back over the course of the month, the results of a closely-followed survey revealed.
The University of Michigan's headline consumer confidence index printed at 50.0 at the end of June, against a reading of 58.4 at the of May and a preliminary estimate of 50.2.
Economists had anticipated the preliminary estimate would stand.
However, the sub-index tracking inflation expectations five years out ended the month at 3.1%, versus a preliminary reading of 3.3%.
Looking one year out, inflation was seen rising at a clip of 5.3%, which was in line with the initial result.
A gauge of American consumers' economic expectations meanwhile slipped to 47.5 points for June from 55.2 at the end of May, reflecting the slump in stock prices and increasing concern about a possible recession.