US consumer confidence unexpectedly tanks in August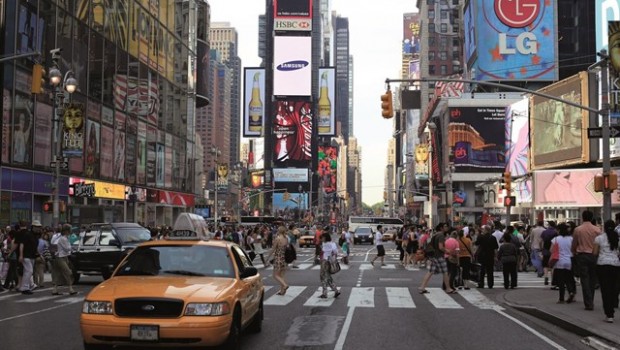 US consumer confidence unexpectedly slumped in August as rising prices and concerns about future interest-rate hikes continued to drag on sentiment.
The Conference Board's monthly Consumer Confidence Index fell to just 106.1 this month, falling from a downwardly revised 114 in July (initial estimate: 117), after back-to-back increases in June and July.
The consensus forecast was for a reading of 116.
The Conference Board said both the consumers' feelings about both current conditions and future expectations both declined.
The Present Situation Index, which rates consumers' assessment of current business and labour-market conditions, fell from 153 to 144.8, while the Expectations Index sank from 88 to 80.2.
The Conference Board said that a reading around 80 for the Expectations Index is historically a level which signals a recession within the next year, reflecting less confidence about future business conditions, job availability and incomes. "Although consumer fears of an impending recession continued to recede, we still anticipate one is likely before year-end," it said.
According to Dana Peterson, chief economist at The Conference Board: "Write-in responses showed that consumers were once again preoccupied with rising prices in general, and for groceries and gasoline in particular."