US considers stake in Nokia and Ericsson to block Huawei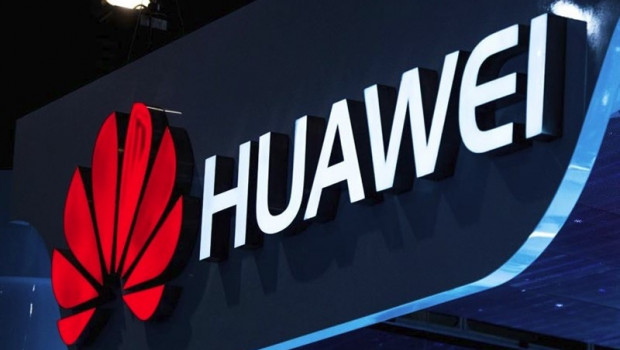 The US could be considering taking a stake in two big European telecommunications equipment manufacturers Ericsson and Nokia to stave off Huawei's dominance in the space.
American President, Donald Trump, showed "apoplectic fury" towards the UK and its Prime Minister on Thursday over his decision to allow the Chinese outfit to take part in the roll-out of Britain's 5G network.
According to the Financial Times, Trump expressed his anger in a phone call to the British Prime Minister.
Washington has warned its allies, including the UK, that Huawei's equipment could be used for espionage by Beijing and pressed them to block the Chinese tech company from any role in their 5G networks.
In response to the British decision, US Attorney General William Barr said America should consider taking a controlling stake in European telecoms equipment makers Nokia and Ericsson to offset the effects of Huawei's "drive to domination".
"We have to make a decision on the horse we're going to ride in this race," Barr said during a speech at a conference run by the Center for Strategic and International Studies. "Who is the 5G equipment supplier or suppliers that we will rely on to compete against Huawei around the globe to win contracts from operators and blunt Huawei's drive to domination?"
"Putting our large market and financial muscle behind one or both of these firms, would make it a far more formidable competitor and eliminate concerns over [...] their staying power."
It was unclear how the US could proceed take a stake in Ericsson and Nokia. There were also questions over whether such a move might alarm the European Union.