US Commerce Department set to renew temporary Huawei license, Ross says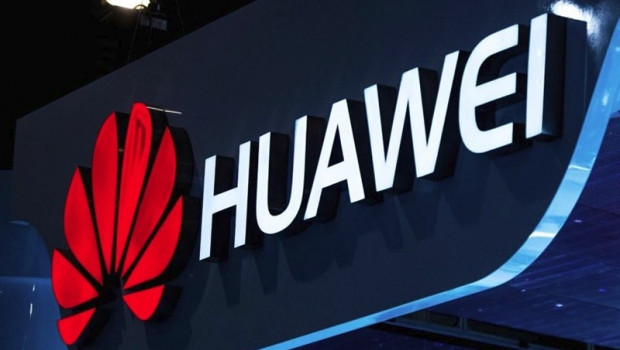 The US Department of Commerce will extend its temporary general licence for Chinese telecommunications equipment giant, Huawei, for another 90 days.
The licence, which was first granted in May, after Huawei was 'blacklisted' by Commerce, allows the Chinese firm to continue to source components needed to avoid disruptions to its existing clients, many of whom operate networks in the rural US, from American suppliers.
Commerce chief, Wilbur Ross, made the announcement in remarks to Fox Business Network on Monday.
In the run-up to the decision, some analysts had cautioned clients that a decision by Commerce not to renew the licence could trigger a negative reaction in financial markets.
Some US telecommunications companies were "dependent" on Huawei and the move would give "them a little more time to wean themselves off", although another 46 Huawei subsidiaries had now been placed on the same list, Ross said.