US-China trade deal unlikely as talks stall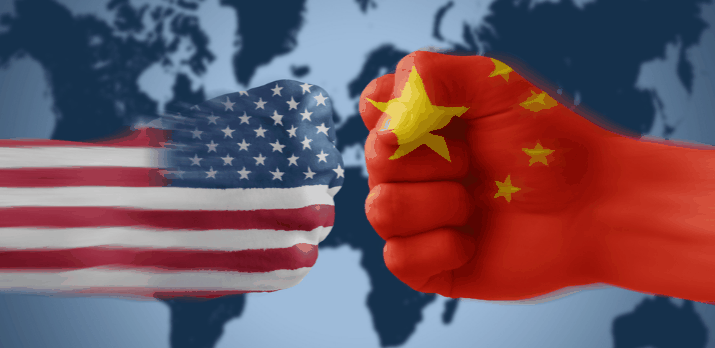 A US-China trade deal looked unlikely as talks between both sides scheduled for Thursday and Friday had reportedly stalled after preliminary discussions failed to make headway.
Talks aimed at laying groundwork for high-level negotiations had failed to yield any progress on critical issues, the South China Morning Post reported, citing sources close to the matter.
The report stated that during the discussions on Monday and Tuesday in Washington, the Chinese delegation refused to talk about forced technology transfers, a core US grievance in the negotiations.
Sources said that talks had also skirted the issue of state subsidies and had not made headway in persuading US negotiators to consider a freeze on tariff increases. The Chinese delegation may leave Washington earlier than expected, the report added.
"They have made no progress," a second source familiar with the talks was quoted as saying.
Tariffs on $250bn of Chinese goods are set to increase from 25% to 30% on Tuesday, while fresh duties of 15% on $160bn of largely consumer products will go into effect on December 15.
Tensions between both sides have been on the rise this week after the Trump administration decided to blacklist a set of Chinese companies over their alleged actions that violate human rights for muslims in the region of Xinjiang.
Reports also said on Thursday that China is planning tighter visa restrictions for US nationals with ties to anti-China groups, further souring relations between both parties. The proposed changes follow the introduction by the US of tighter rules for visas for Chinese scholars in May.
Speaking to reporters this week, Trump said: "If we can make a deal, we're going to make a deal, there's a really good chance.
"In my opinion China wants to make a deal more than I do."
(Writing by Frank Prenesti; Editing by Michele Maatouk)