US business optimism surges in October, PMIs reveal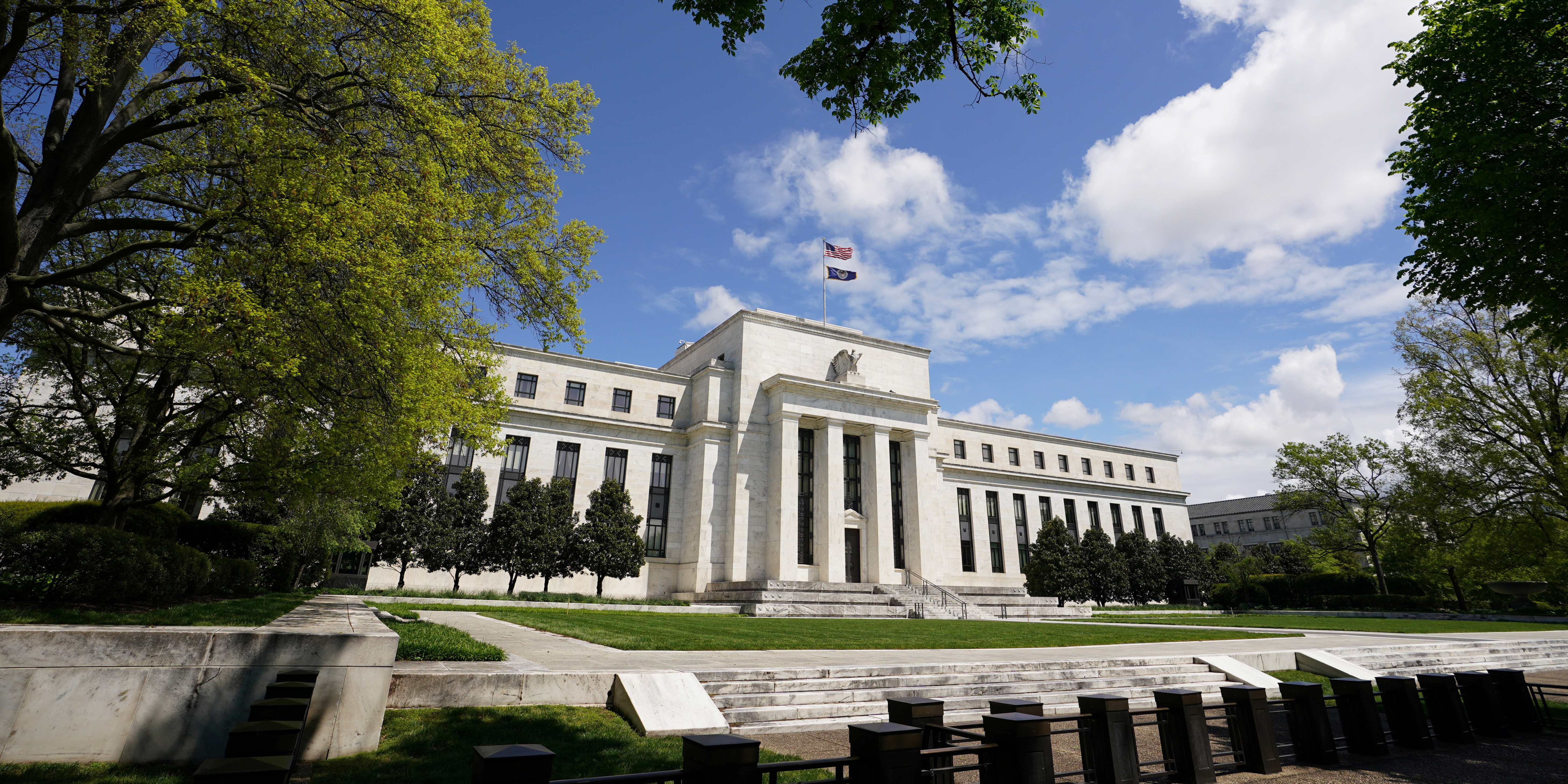 Most US corporates were in an unexpectedly buoyant mood in October, as reflected in the results of two closely-followed surveys.
IHS Markit's services sector Purchasing Managers' Index for October picked up from a print of 54.6 for September to 56.0 in October.
That was well ahead of economists' median forecast for an unchanged reading.
On the manufacturing side of the equation, a comparable PMI from the same consultancy came in at 53.3, a shade below economists' projections for a reading of 53.4 but above the prior month level of 53.2.
Commenting on the survey results, IHS Markit chief business economist, Chris Williamson, pointed out that business in the two sectors combined was now running at its fastest since the start of 2019.
He was especially encouraged by a surge in firms' optimism which he showed that they were "increasingly positive about prospects for the coming year amid hopes of renewed stimulus, COVID-19 containment measures gradually easing and greater certainty for businesses and households after the presidential elections."