US business activity jumps at the start of 2021, IHS Markit says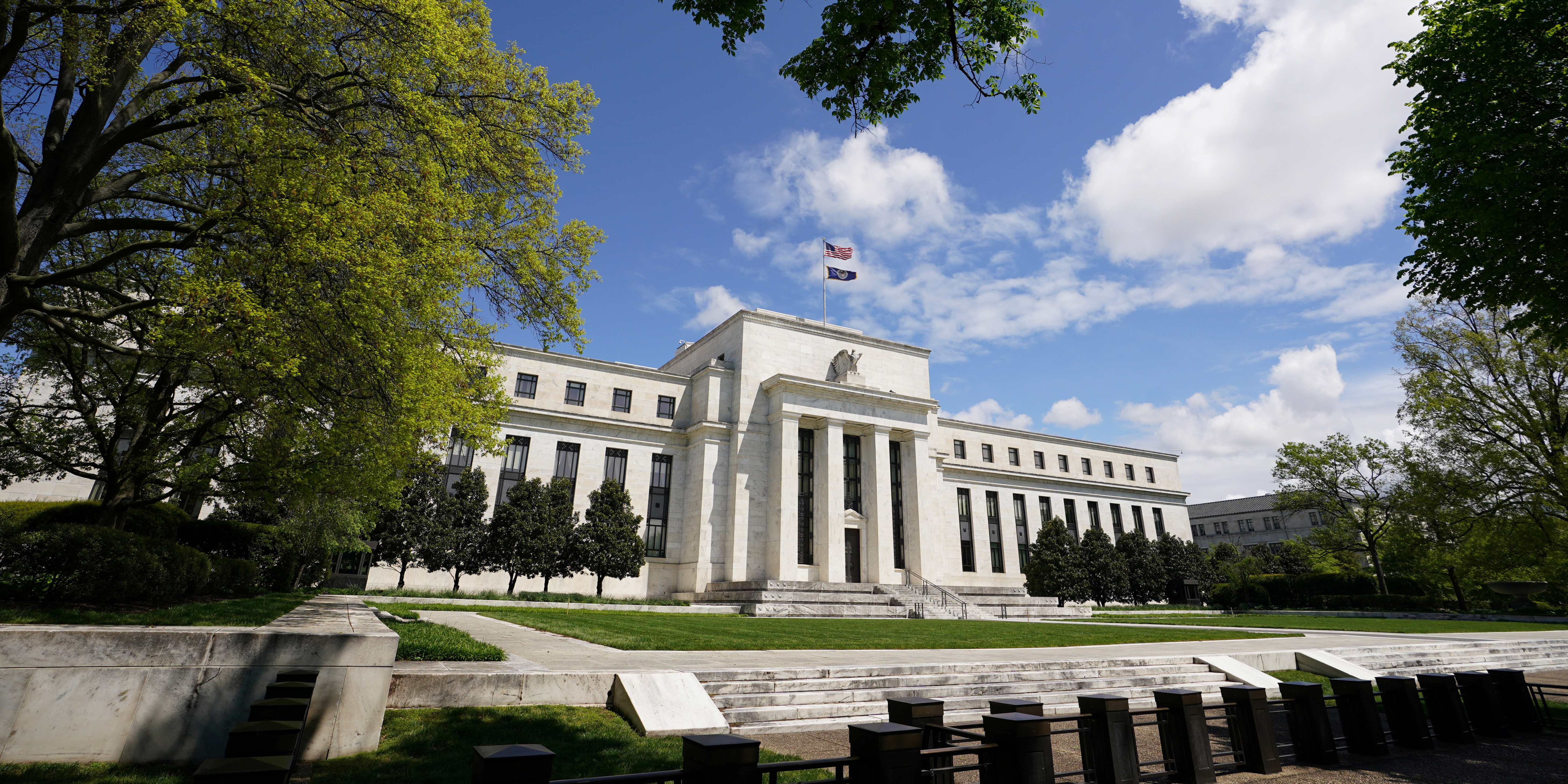 Business activity in the US jumped at the start of 2021 amid hopes that Covid-19 vaccines would put an end to the pandemic and in anticipation of the new administration's policies, the results of two surveys showed.
IHS Markit's manufacturing sector Purchasing Managers' Index jumped from a reading of 57.1 for December (consensus: 56.5) to 59.1 in January - a record high.
A separate PMI for services meanwhile printed at 57.5 (consensus: 54.0), up from 54.8, for a two-month high.
Another index which tracks output from both sectors combined also hit a two-month high, rising from 55.3 to 58.0.
"Output growth accelerated in January to the second-fastest in almost six years, and business optimism about the year ahead surged higher," said Chris Williamson, chief business economist at IHS Markit.
"Over the past three months, business sentiment has been running at its highest since the start of 2015.
"However, capacity constraints are biting amid the growth spurt. Not only have the last two months seen supply shortages develop at a pace not previously seen in the survey's history, but prices have also risen due to the imbalance of supply and demand."