US and EU set to announce price cap for Russian oil on Wednesday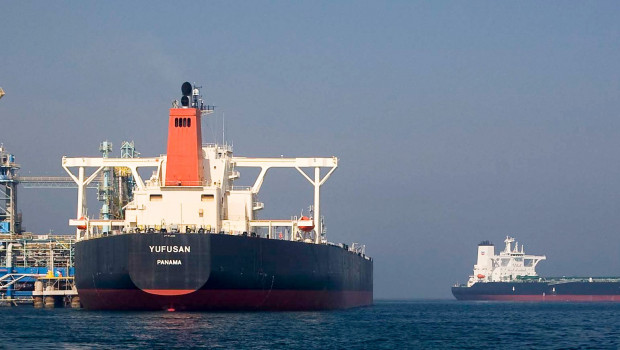 Washington and its allies were set to announce the level of the price cap for exports of Russian crude oil on Wednesday.
The level being mulled was $60 a barrel, Dow Jones Newswires reported, citing people familiar with the talks, although it was still reportedly possible that it might be as high as $70.
Ambassadors from the European Union were expected to meet on Wednesday to approve the price cap and discuss the price cap, Bloomberg had reported overnight, with a formal announcement possible later on Wednesday.
Under the proposals, companies would be banned from providing shipping and services, including insurance, brokering and financial support for transporting any Russian cargoes if they were sold above the price cap.
Nonetheless, overnight it was reported that Brussels had softened a key provision which would have banned ships that had carried Russian oil sold at a higher price than the cap from being able to use European services for any shipments, no matter their origin.
Instead, now they would be banned from such services but only in the case of Russian oil or oil products for 90 days after the cargo that broke the cap was unloaded.
The day before, citing ship broker BRS, Dow Jones reported that Russia had purchased a fleet of about 70 older tankers that would allow Moscow to maintain its exports of crude oil at their present level even after the price cap came into effect on 5 December.
Brussels had also proposed a 90-day transition window should the level of the price cap be modified.