US and China ink temporary trade truce, analysts give mixed reaction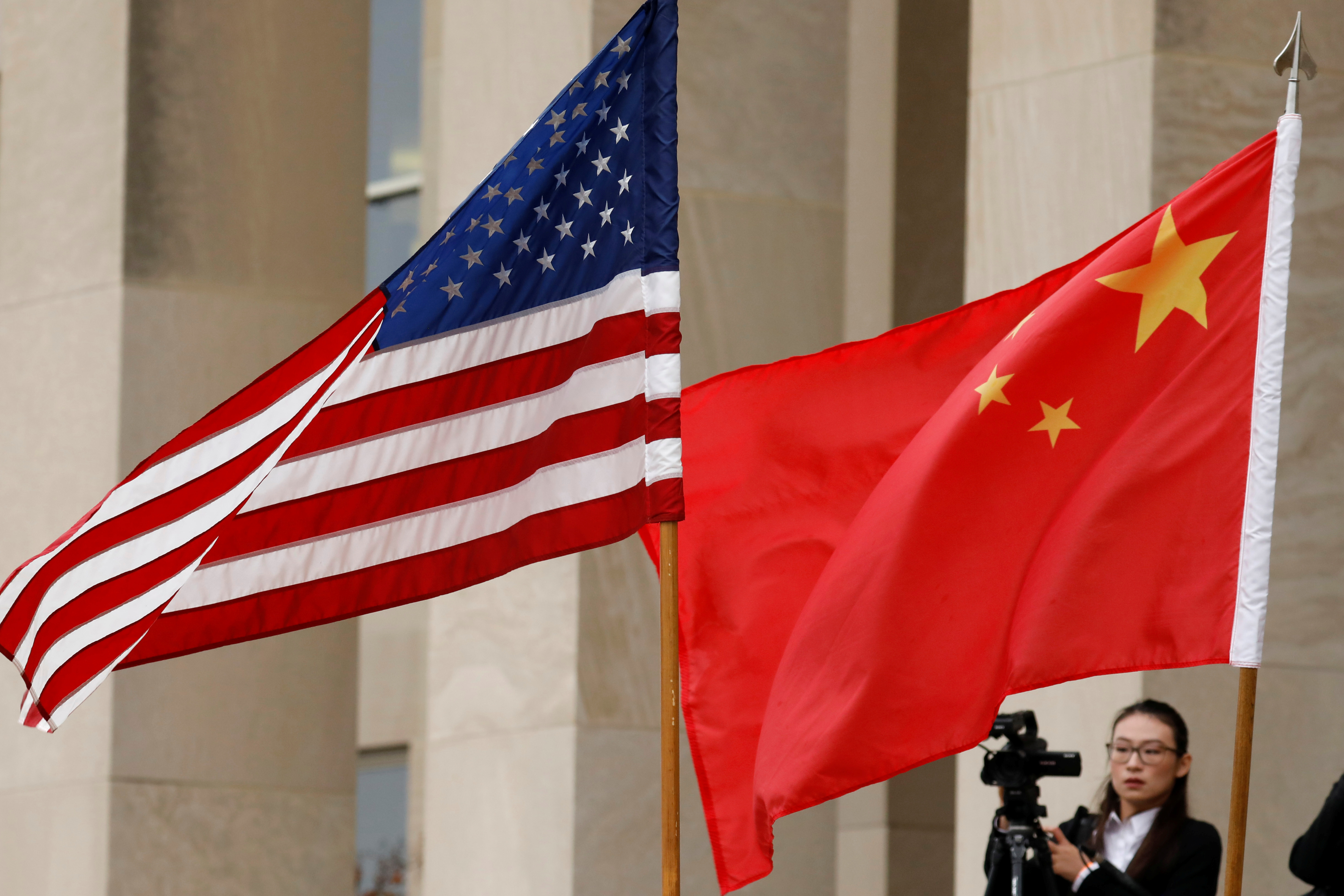 The US and China agreed to renegotiate their trading relationship at the weekend, with both sides offering concessions, although at least initially analysts appeared divided in their reactions.
Following a dinner on Saturday evening between the US President and his Chinese counterpart, in Buenos Aires, Argentina, with each flanked by his top officials, it was announced that Washington would postpone any new tariffs or increases on existing ones for 90 days.
In exchange, Beijing committed to the purchase of an unspecified, but reportedly significant, amount of US agricultural, energy or industrial goods.
More significantly, both sides were to immediately begin talks on "structural changes with respect to forced technology transfer, intellectual property protection, non-tariff barriers, cyber intrusion and cyber theft, services and agriculture."
Chinese officials also said they would reverse a previous decision that blocked the merger between America's Qualcomm and Dutch semiconductor manufacturer NXP.
As well, Beijing vowed to designate Fentanyl as a 'controlled substance', meaning that exporters to the US would be subject to the harshest penalties under Chinese law.
Commenting on the details as outlined by the White House, analysts at Danske Bank said: "Trump's need for a deal with China and a strong US economy when he goes into the 2020 election campaign increases the chance of an end to the trade war in 2019.
"While we should expect bumps in the road, we continue to look for a deal next year and odds are rising it could come as early as the end of Q1."
The Danish broker also called attention to remarks from Chinese foreign minister, Wang Yi, who said that: "the two sides agreed to mutually open up their markets and as China advances a new round of reforms, the United States' legitimate concerns can be progressively resolved'.
"The word 'legitimate' is noteworthy here as it shows China acknowledges it needs to do more to open up further."
Paul Ashworth, chief US economist at Capital Economics, was considerably more skeptical, saying: "Of course, we've been here before [...] We suspect that since [Trump] negotiated this deal himself, Trump will be much more reluctant to torpedo it when his own personal reputation is on the line.
"Nevertheless, his own administration includes plenty of China hawks who are pushing the protectionist agenda, so we suspect China will have to offer a little more than the minor concessions that South Korea, Mexico and Canada agreed to reach trade deals with the US."
On a similar note, analysts at TD Securities said: "We see minor scope for a risk rally in the near-term, led by EM Asian FX and equity performance. USDCNY should move away from the 7.00 level, but the vague statement and substantial hurdles in negotiations in the coming 90 days should contain any sustained shift in risk sentiment."