US to add more Chinese companies to blacklist over human rights violations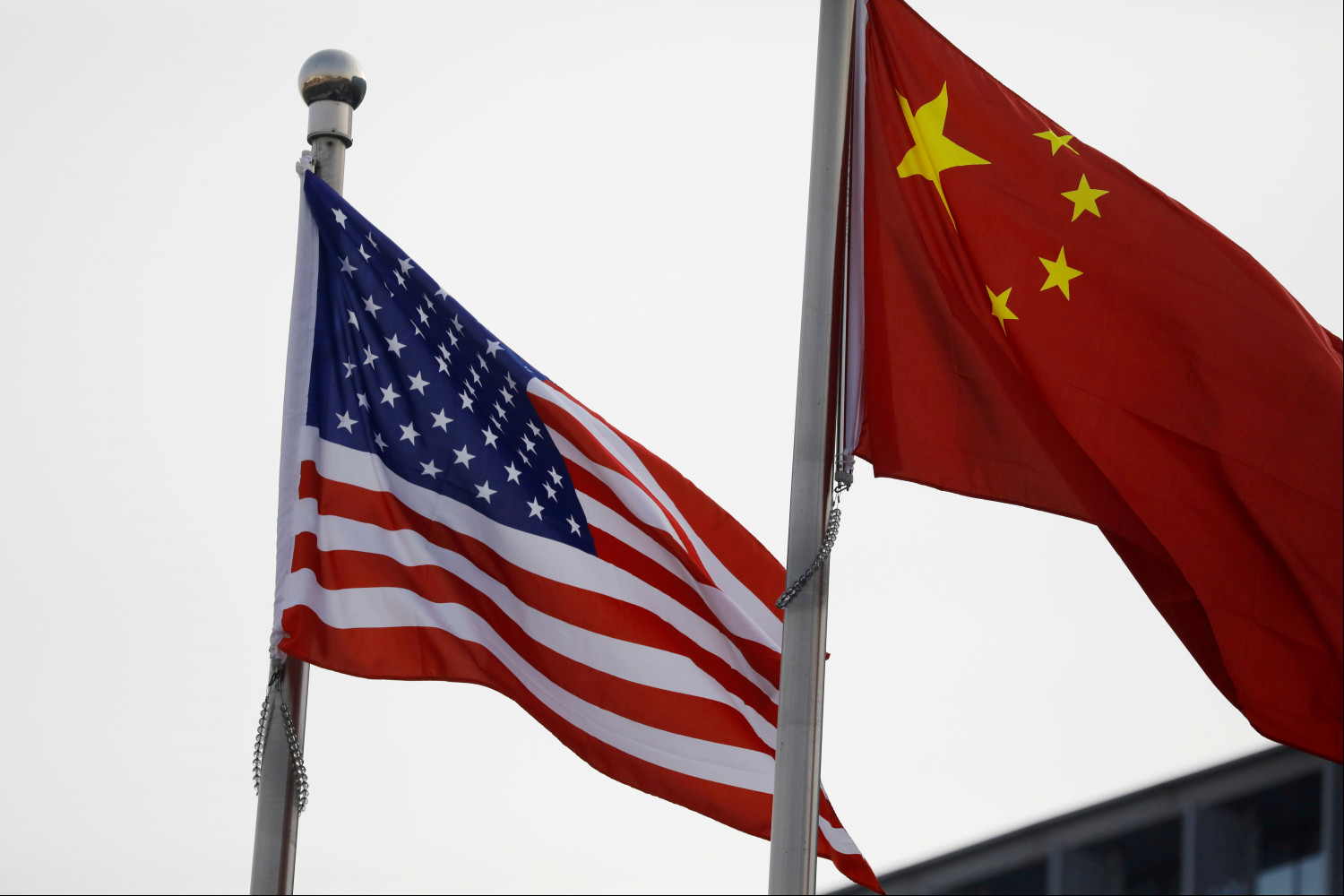 The US government is poised to add over 10 additional Chinese companies to its economic blacklist on grounds of human rights abuses in the region of Xinjiang.
The new sanctions could be made official as early as Friday, two sources told Reuters. One of the sources said the department plans to add 14 Chinese companies to the Entity List.
It is unclear however which companies will be added to that list.
In June, the US Commerce Department added another five Chinese companies to its blacklist over alleged forced labour practices.
Beijing dismisses accusations of genocide and forced labor in Xinjiang and says its policies are necessary to stamp out separatists and religious extremists.
The US Commerce Department said the action in June targeted the ability of the five entities "to access commodities, software, and technology [...] and is part of a US Government-wide effort to take strong action against China's ongoing campaign of repression against Muslim minority groups" in Xinjiang.
It wasn't not the first time that the US government had targeted Chinese firms linked to allegations of high-tech surveillance activity in the region. During the Trump administration, Commerce targeted 20 Chinese public security bureaus and eight companies including video surveillance firm Hikvision.