UniCredit engages investment bankers in move to acquire Commerzbank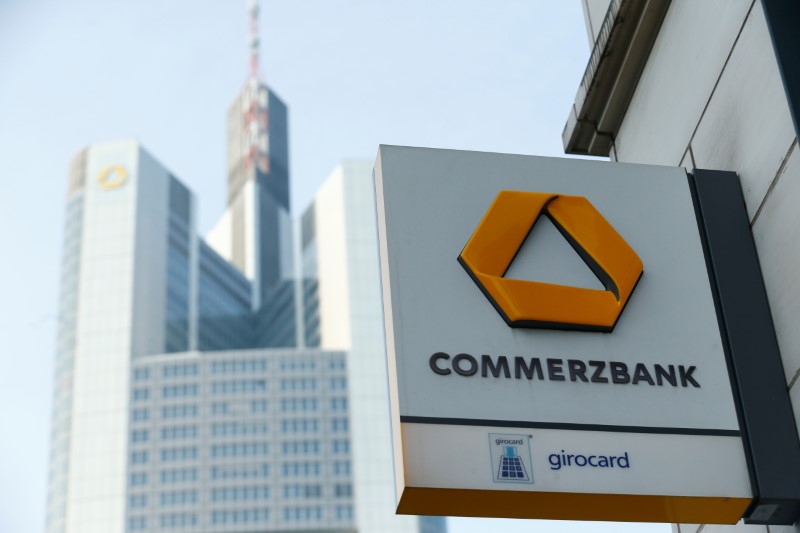 UniCredit engaged investment bankers Lazard and JP Morgan to advance a potential bid for German rival Commerzbank.
The investment bankers were called in to advise on a deal that would see one of Italy's largest banks shift its focus towards Germany, reported Reuters on Tuesday, citing three persons knowledgeable in the matter.
The Italian bank had been waiting to first see the outcome of merger talks between Commerzbank and Deutsche Bank, which collapsed recently, although according to Reuters, UniCredit had yet to take a final decision on tabling a bid.
But there were significant hurdles to overcome.
UniCredit already owned Munich-based HVB and was keen to expand further in the Eurozone's largest economy, but the German government was reportedly not keen on seeing the lender, in which it owned a 15% stake, fall into Italian hands, given that country's struggling economy.
To address such concerns, if successful, UniCredit was planning to merge the two institutions and then create a subsidiary company based in Germany that would remain separated from its Italian business.
It had also reduced its exposure to Rome, including by reducing its portfolio of Italian government debt.
And other suitors might be lurking, with sources familiar with the matter telling Reuters that ING Groep had also shown interest in a takeover of Commerzbank with one of the same sources describing the talks as "intensive".
Furthermore, UniCredit was undergoing its own restructuring.