UN calls for support for developing countries hit by pandemic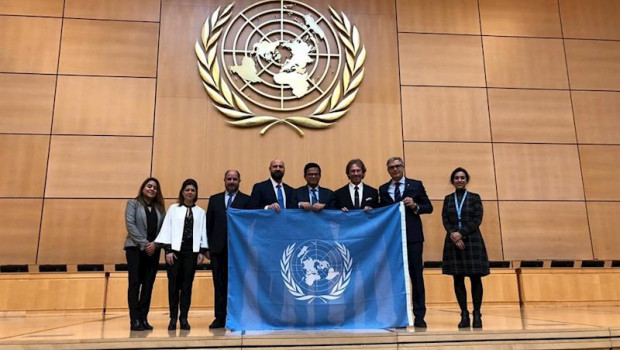 UN officials said they will meet with over a dozen world leaders on Thursday to discuss shoring up financial support for developing countries struggling with the coronavirus pandemic.
The meeting comes as cases in developing countries surge and amid warnings that it will cost more than the initially forecast $2.5tn for them to weather the crisis.
UN Deputy Secretary-General Amina Mohammed said many developing countries lacked sufficient funds to fight the pandemic and invest in recovery.
"Work is going on. But it is not urgent enough," she told reporters in an online briefing.
The summit could lead to the suspension of payments on official bilateral debt for the poorest countries through the end of 2020, although, Mohammed said more would be needed, Reuters reported.
Of 77 eligible countries, only 22 have formally requested the suspension so far.
A draft concept paper for the meeting seen by Reuters called for the IMF to boost global liquidity by issuing a new allocation of its Special Drawing Rights currency.